The Hollis Country Store is a historic general store on Arkansas Highway 7 in rural Perry County, Arkansas.  It is located on the west side of AR 7 in the Ouachita National Forest, a short way north of the South Fourche LaFave River Bridge.  In addition to the store, the property includes a picnic shelter and two tourist cabins.  The core of the store is a stone structure built in 1931–32, with most of the other parts added in the 1950s.  
The Hollis Country Store is an excellent example of vernacular roadside architecture from the period. The property was listed on the National Register of Historic Places in 2002. Originally built by Mike Gross and William (Bill) Furr, the store was purchased in 1940 by Dennis and Lillie Crain. Members of the Crain family have operated the store since 1940. The current owners are Donnie and Melissa Crain, the 4th generation of owners from the Crain family.
The Hollis Country Store is a popular destination for Arkansas Scenic Highway 7 travelers for its nostalgia, old-time candy and sodas, and bologna sandwiches.
Dennis
Podcast: Play in new window | Download (Duration: 30:58 — 14.2MB)
Subscribe: Apple Podcasts | Google Podcasts | Spotify | Amazon Music | Android | iHeartRadio | RSS | More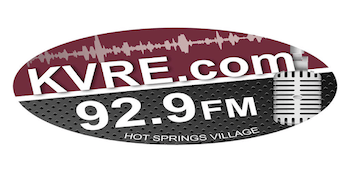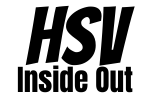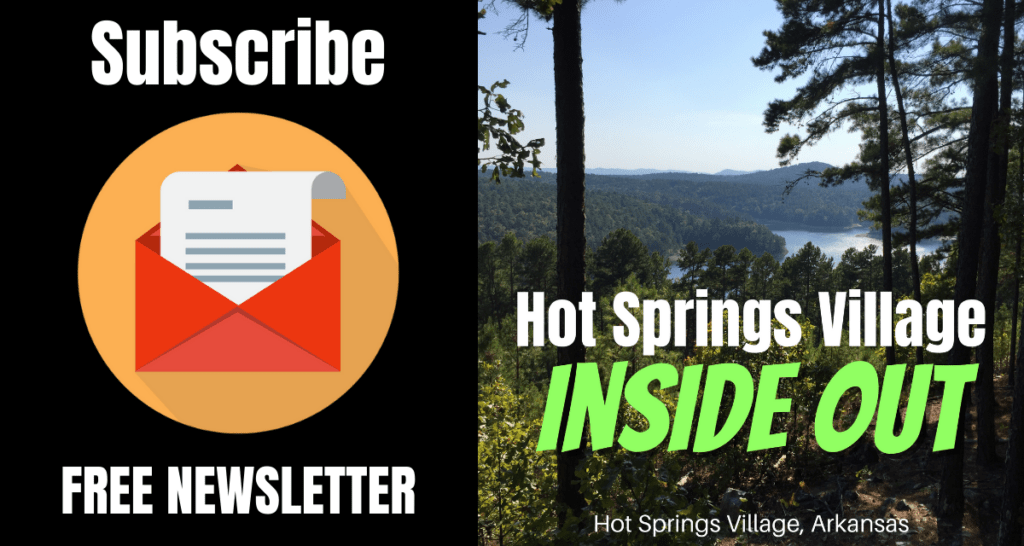 • Join Our Free Email Newsletter
• Subscribe To The Podcast Anyway You Want
• Subscribe To Our YouTube Channel (click that bell icon, too)
• Join Our Facebook Group
• Tell Your Friends About Our Show
• Support Our Sponsors
(click on the images below to visit their websites)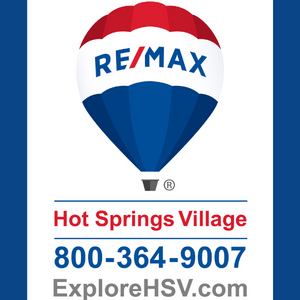 __________________________________________