Thanks for listening and watching our show. We love hearing from our audience.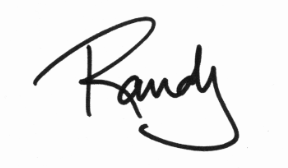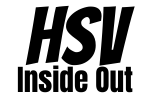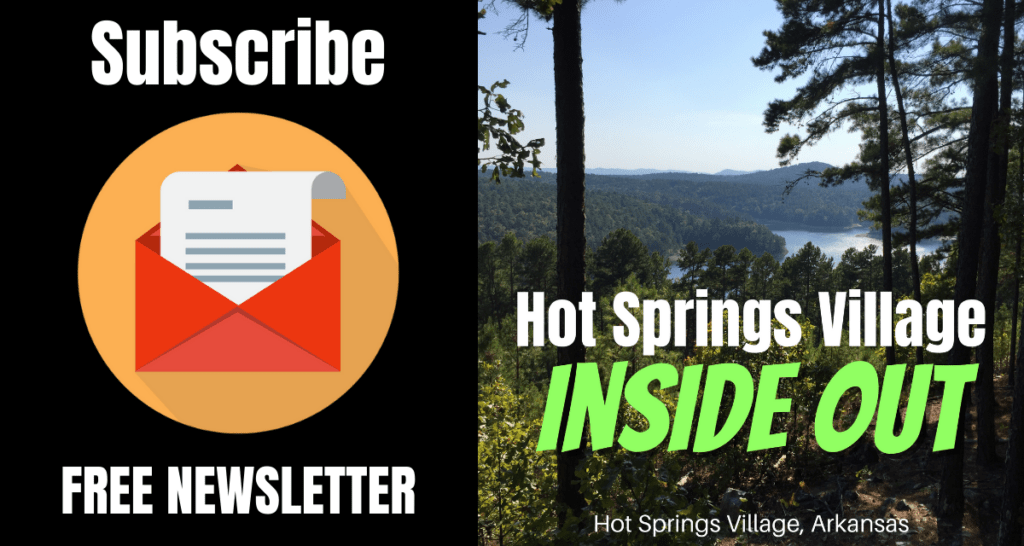 • Join Our Free Email Newsletter
• Subscribe To The Podcast Anyway You Want
• Subscribe To Our YouTube Channel (click that bell icon, too)
• Join Our Facebook Group
• Tell Your Friends About Our Show
• Support Our Sponsors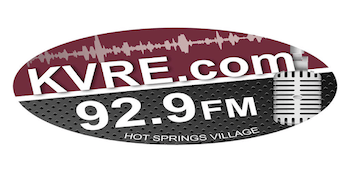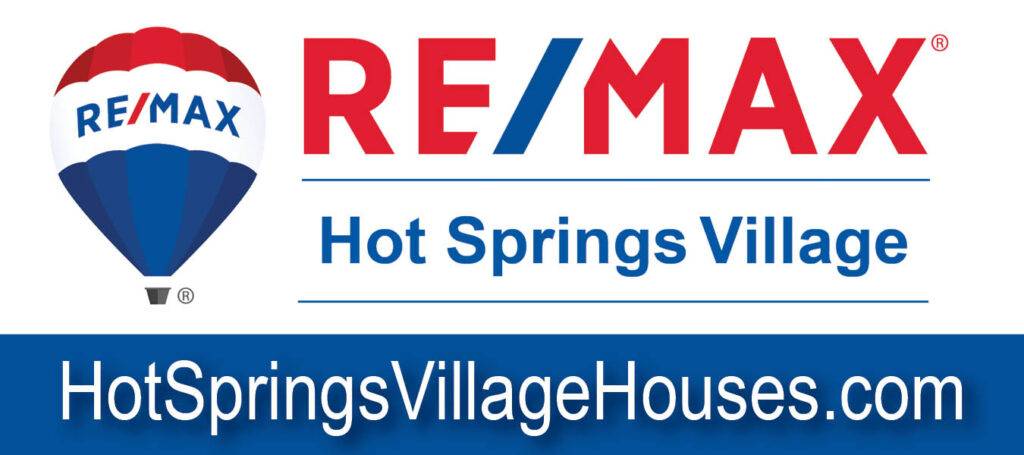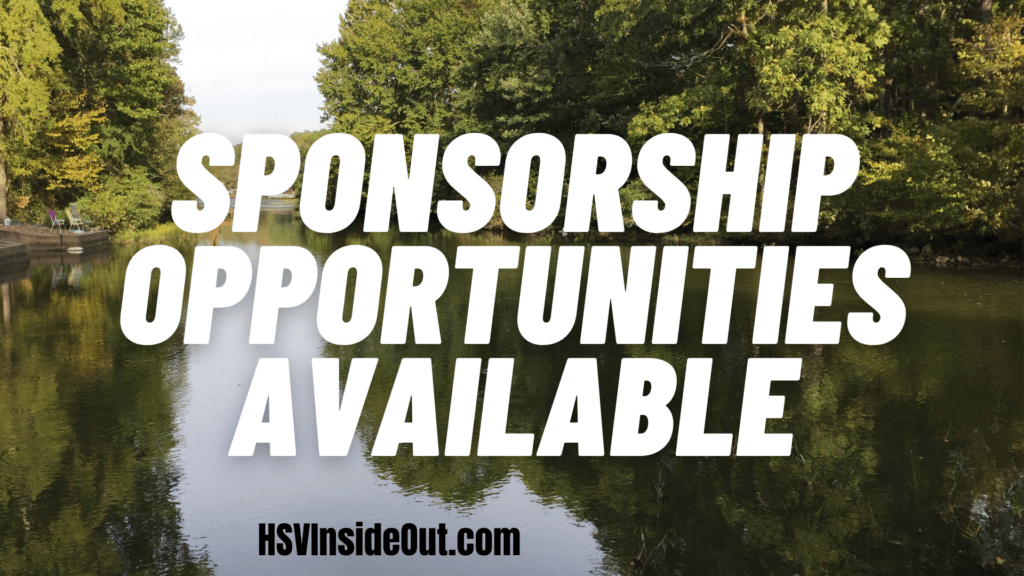 Limited sponsorship and advertising opportunities are now available.
Complete the contact form above or email us at
or call our office at (501) 922-5997.