On the evening of day 269 (Friday, February 25, 2022), Dennis and I jumped on a Zoom call to catch up, review the week and do what we do. After 20 minutes or so we hit RECORD – just because. The term "scatter shooting" comes to mind because that's mostly what we did. You'll either be excited or bored. Or both, at various times throughout our conversation.
Mentioned in today's show:
• Hot Springs Village Property Owners Association
• D&D Village Property (Dennis' short term rental offers)
• ReMax Village Nightly Rentals (manager, Cindy Strait)
• Village Vacay (Mike Varney's short term rental offers)
• The Home Plate
• Melinda's Café & Coffee
• The Beehive & Artfully Baked and Brewed
• Raffaela Rose at Cortez
• Mulligan's
Thanks to YOU, our audience, we're the "little podcast that could." We appreciate your support.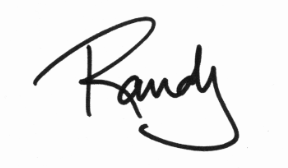 Podcast: Play in new window | Download (Duration: 1:30:35 — 82.9MB)
Subscribe: Apple Podcasts | Google Podcasts | Spotify | Amazon Music | Android | iHeartRadio | RSS | More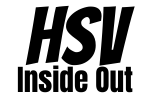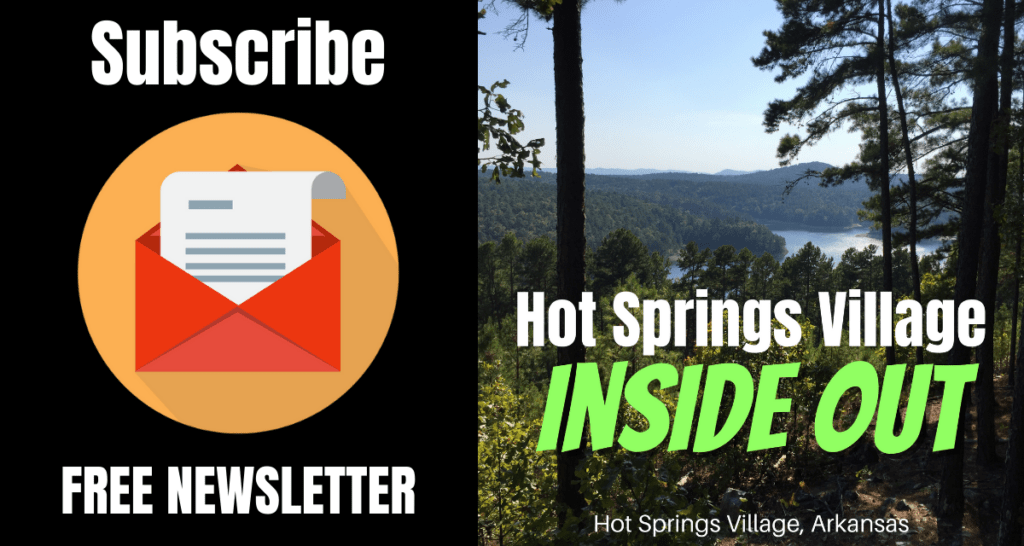 • Join Our Free Email Newsletter
• Subscribe To The Podcast Anyway You Want
• Subscribe To Our YouTube Channel (click that bell icon, too)
• Join Our Facebook Group
• Tell Your Friends About Our Show!