Rick Marshall, Realtor with Trademark Real Estate HSV, joins us today to give us an update on the real estate market inside Hot Springs Village, Arkansas. We recorded this conversation on Tuesday, March 1, 2022.
Hot Springs Village, like many communities, is experiencing robust activity and growth. Supply continues to be an issue. With around 20 houses on the market (and just a few of them lake properties), the demand continues to far outweigh the availability. The average number of days on the market is four and prices are about 20% higher than a year ago.
We discuss cash buyers, new home construction, lakefront properties, interest rates, and much more. Rick is a real estate data nerd who leverages information and knowledge to serve his clients. As you can see, he's also willing to let us pick his brain and learn from his expertise. We hope you find the information helpful and interesting.
But if you're interested in moving to the Village, don't despair. Contact Rick today and press on in your quest to come to one of the most beautiful and safest places to live.
Here's Rick's contact information:
Email:
Call/Text: (501) 601- RICK (7425)
Visit his website: WelcomeToHotSprings.com (yes, it includes Hot Springs Village)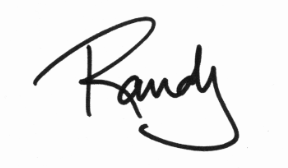 Podcast: Play in new window | Download (Duration: 1:01:04 — 55.9MB)
Subscribe: Apple Podcasts | Google Podcasts | Spotify | Amazon Music | Android | iHeartRadio | RSS | More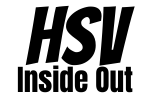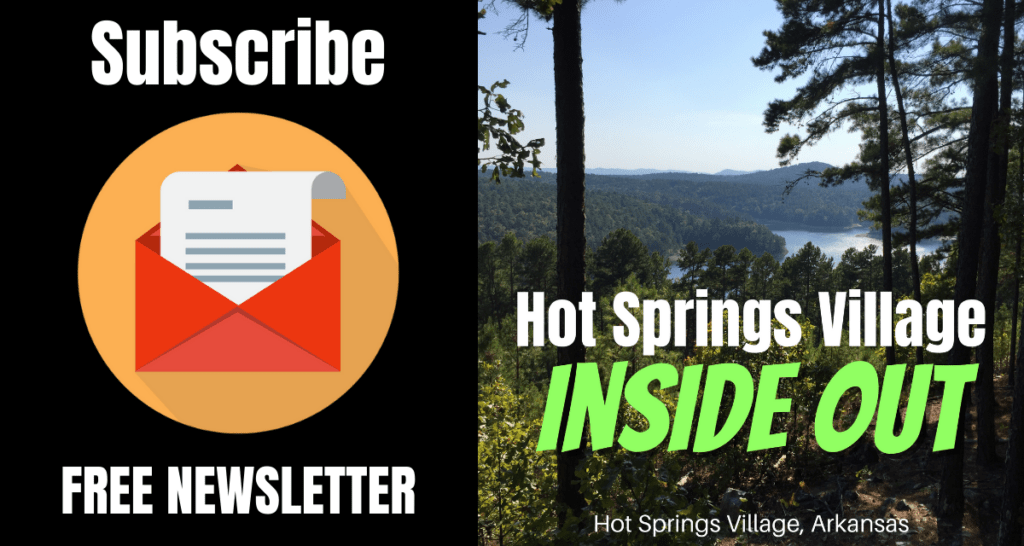 • Join Our Free Email Newsletter
• Subscribe To The Podcast Anyway You Want
• Subscribe To Our YouTube Channel (click that bell icon, too)
• Join Our Facebook Group
• Tell Your Friends About Our Show!