Thomas E. Clark, award-winning landscape architect who led the design of golf courses inside the Village is our guest today.
Tom began his career in 1971 with Ault, Clark & Associates, Ltd., based in Marshall, Virginia. With a career spanning over 50 years, he has built and renovated hundreds of courses around the world. Early in his career, Tom became the go-to course architect for Cooper Development, the developer of Hot Springs Village. He has also served as a past President of the American Society of Golf Course Architects.
Beltway Golfer podcast recorded a 2-part conversation with Tom in March 2021 that may interest you. He talks about his career and a golf course project that took over 20 years. Here are the links: part 1 | part 2
We could talk with Tom for hours. Today's show ended with many questions remaining unanswered — but that's hopefully temporary because Tom has agreed to come back. Enjoy today's show.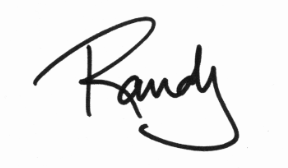 Podcast: Play in new window | Download (Duration: 56:23 — 51.6MB)
Subscribe: Apple Podcasts | Google Podcasts | Spotify | Amazon Music | Android | iHeartRadio | RSS | More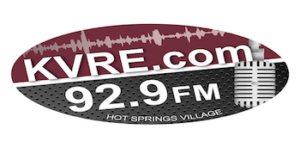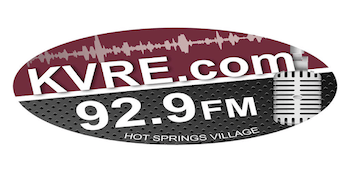 Thanks to KVRE, our media partner!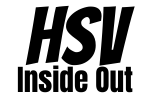 • Join Our Free Email Newsletter
• Subscribe To The Podcast Anyway You Want
• Subscribe To Our YouTube Channel (click that bell icon, too)
• Join Our Facebook Group
• Tell Your Friends About Our Show!