We're joined today by Tonya Sexton and Randy Everett, both from Connect 2 First. Tonya is the VP of Marketing & Development. Randy is the Chief Information Officer of First Electric Cooperative and the GM of Connect 2 First, a wholly subsidiary of First Electric.
High-speed fiber Internet is currently being installed on the Saline County side of Hot Springs Village. Current pricing packages will begin at $59.99 monthly for 200mbps up/down. The top package will be $99.99 for full gigabit service. These speeds and the consistency of the connectivity will be a true game-changer inside Hot Springs Village. High-speed Internet is increasingly a necessity for remote work, live streaming, audio/video creators, gamers, and even more casual Internet users.
Multiple crews are currently installing over 1 million feet of fiber cable every month. Connect 2 First hopes to have this service available to First Electric customers in Saline County in Hot Springs Village by mid-2023. The board of First Electric determined that First Electric customers would be a priority this new high-speed Internet service. We encourage you to check out their website and sign up for their free email newsletter so you can stay informed on the progress. Click here: Connect2First.net.
Podcast: Play in new window | Download (Duration: 42:41 — 39.1MB)
Subscribe: Apple Podcasts | Google Podcasts | Spotify | Amazon Music | Android | iHeartRadio | RSS | More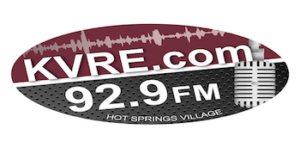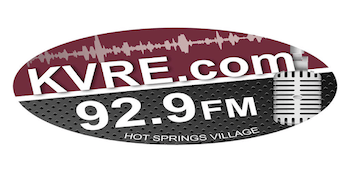 Thanks to KVRE, our exclusive media partner!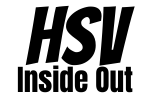 • Join Our Free Email Newsletter
• Subscribe To The Podcast Anyway You Want
• Subscribe To Our YouTube Channel (click that bell icon, too)
• Join Our Facebook Group
• Tell Your Friends About Our Show!