Hot Springs Village is part of two different school districts, Jessieville and Fountain Lake. We're joined today by Jessieville Superintendent Melissa Speers and Fountain Lake Superintendent Michael Murphy.
Some facts mentioned in today's show:
About 45% of the students attending Jessieville school reside inside the Village.
About 20% of the students attending Fountain Lake reside inside the Village.
The poverty level inside each school system is very high: 74% Jessieville and 54% Fountain Lake.
Jessieville runs about 5-6 bus routes inside the Village each school day while Fountain Lake runs about 3 routes daily.
Melissa has been the Superintendent at Jessieville for 4 years. Michael has led Fountain Lake as the Superintendent for 6 years.
There is a millage increase vote scheduled for the Fountain Lake School District for February 8, 2022. The Fountain Lake School Board unanimously approved the voting for the proposed increase. Should it pass, the millage increase will bring Fountain Lake's millage close to the current millage rate of Jessieville. Currently, Jessieville's rate is 38.7 and Fountain Lake's is 34.8.
The Hot Springs Village Voice has published a series outlining more details about what the proposed millage rate increase will fund. In part, it would fund a new elementary school, a high school workforce space that could be convertible to meet current and future needs and other proposed improvements. Details of the proposed improvements can be found at millage.flcobras.com/
We encourage folks to learn, understand and make up their own minds about the February 8 vote.
Ben Thatcher is a City Manager in Boerne, Texas, and a friend. He posted recently on Linkedin this comment, which I think is fitting for today's show:
The best communities and places to live have at their heart a great school system…
Here at HSV Inside Out, we agree. And we've got two!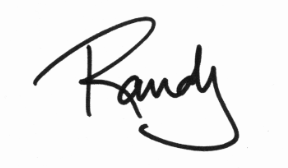 Podcast: Play in new window | Download (Duration: 58:22 — 53.4MB)
Subscribe: Apple Podcasts | Google Podcasts | Spotify | Amazon Music | Android | iHeartRadio | RSS | More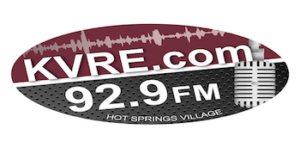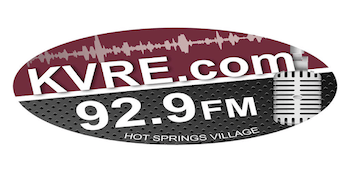 Thanks to KVRE, our media partner!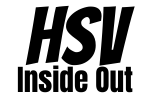 • Join Our Free Email Newsletter
• Subscribe To The Podcast Anyway You Want
• Subscribe To Our YouTube Channel (click that bell icon, too)
• Join Our Facebook Group
• Tell Your Friends About Our Show!