Our guest today is Stephanie Heffer, a master connector and community builder having served in various roles at the Hot Springs Village Property Owners Association for over 30 years before joining Arvest Bank as Business and Community Development Advisor. You can connect with her at the Hot Springs Village location of Arvest Bank on Highway 7. Click here to visit their website.
Podcast: Play in new window | Download (Duration: 42:21 — 38.8MB)
Subscribe: Apple Podcasts | Google Podcasts | Spotify | Amazon Music | Android | iHeartRadio | RSS | More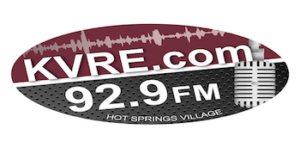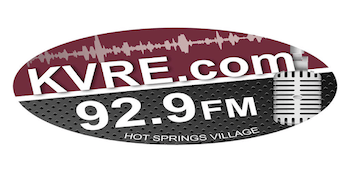 Thanks to KVRE, our media partner!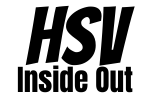 • Join Our Free Email Newsletter
• Subscribe To The Podcast Anyway You Want
• Subscribe To Our YouTube Channel (click that bell icon, too)
• Join Our Facebook Group
• Tell Your Friends About Our Show!