Today, Dennis and I talk about the close attractions to Hot Springs Village. Three lakes form what folks around here call "the tri-lakes area." They are Lake Ouachita, Lake Hamilton, and Lake Catherine. Also mentioned in today's show: Garvan Gardens, Carpenter Dam Park, Panther Valley Ranch, Little Blakely Trail, and Magic Springs.
Whether you're interested in a full focus on nature, dining and entertainment, or water sports – or some combination – Hot Springs Village is a terrific destination from which to venture out. Plan your visit today and enjoy the Spring or Summer inside Hot Springs Village, and the close attractions.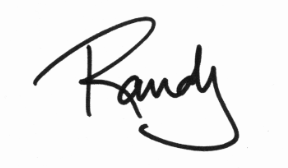 Podcast: Play in new window | Download (Duration: 39:08 — 35.8MB)
Subscribe: Apple Podcasts | Google Podcasts | Spotify | Amazon Music | Android | iHeartRadio | RSS | More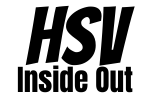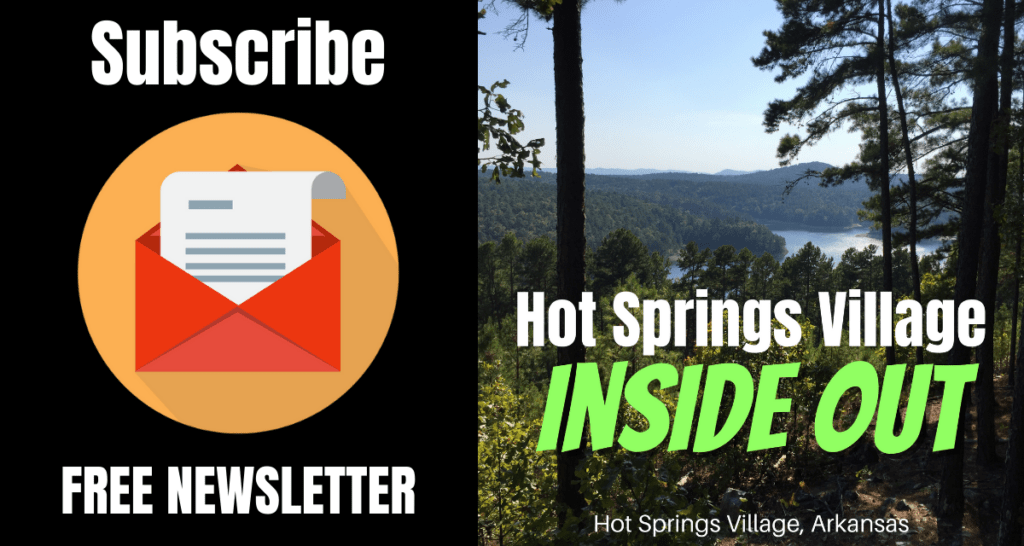 • Join Our Free Email Newsletter
• Subscribe To The Podcast Anyway You Want
• Subscribe To Our YouTube Channel (click that bell icon, too)
• Join Our Facebook Group
• Tell Your Friends About Our Show!