Our special guest today is Tom Heffer, PGA member and Director of Golf for the Hot Springs Village POA (property owners association). Joining Tom are his teammates, Mike Socha, PGA member and Assistant Director of Golf, and Matt Lewarn, Golf Sales Manager. Together, they are the three amigos of golf inside the Village.
Last year there were over 243,000 rounds of golf played inside the Village. Hot Springs Village is absolutely, positively a golfer's delight.
Here are some important links and contact information:
• Stay & Play Golf Packages click here
• Hot Springs Village is a true golf destination click here
• Hot Springs Village is home to 9 unique golf courses: seven 18-hole golf courses, one 27-hole golf complex, and one prestigious, award-winning private club, Diamante. With 171 holes, there is great golf for all skill levels. For guest tee times, please contact our Central Tee Time office at 501-922-2858 (Monday – Friday, 7:00 a.m. – 4:30 p.m.) or email .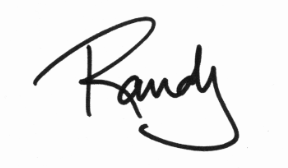 Podcast: Play in new window | Download (Duration: 55:54 — 51.2MB)
Subscribe: Apple Podcasts | Google Podcasts | Spotify | Amazon Music | Android | iHeartRadio | RSS | More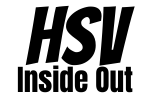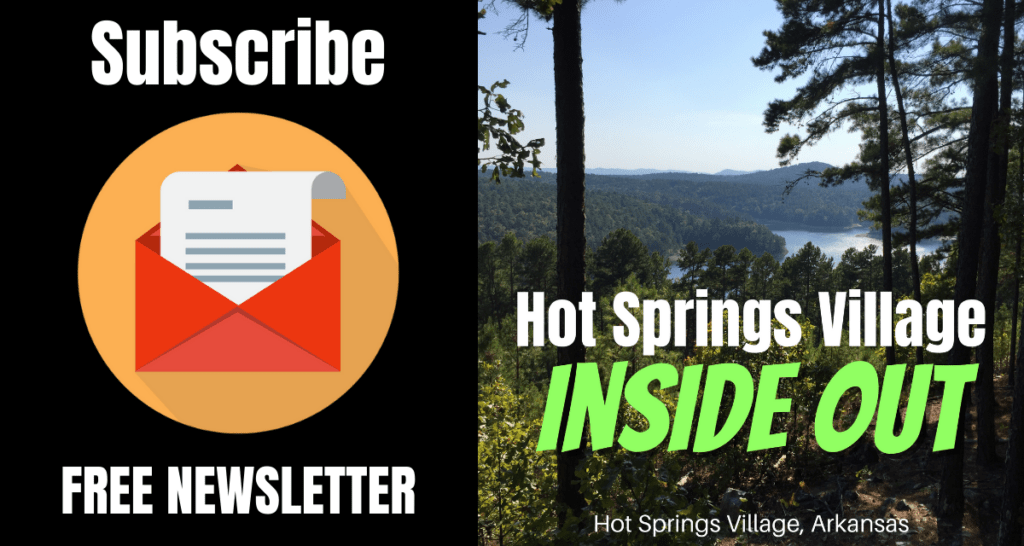 • Join Our Free Email Newsletter
• Subscribe To The Podcast Anyway You Want
• Subscribe To Our YouTube Channel (click that bell icon, too)
• Join Our Facebook Group
• Tell Your Friends About Our Show!