Barton (Bart) Langford is a resident expert on trees. He's called Hot Springs Village home for a few years now. As a member of the Common Property, Forest & Wildlife Committee advising the Hot Springs Village POA (property owners association), Bart puts his 50 plus years of experience in forestry to work — for the benefit of all of us inside the Village. Besides that, Bart is a terrific man with lots of great stories to share…so much so, we could barely scratch the surface in today's show. But we tried. You're going to enjoy meeting Mr. Bart.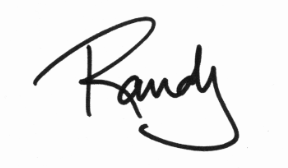 Podcast: Play in new window | Download (Duration: 1:02:04 — 56.8MB)
Subscribe: Apple Podcasts | Google Podcasts | Spotify | Amazon Music | Android | iHeartRadio | RSS | More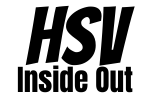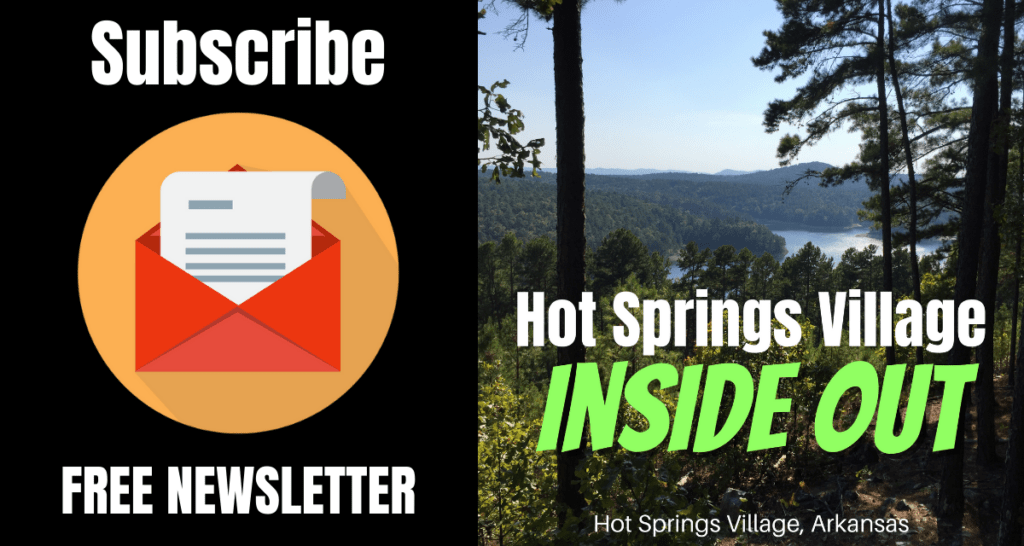 • Join Our Free Email Newsletter
• Subscribe To The Podcast Anyway You Want
• Subscribe To Our YouTube Channel (click that bell icon, too)
• Join Our Facebook Group
• Tell Your Friends About Our Show!