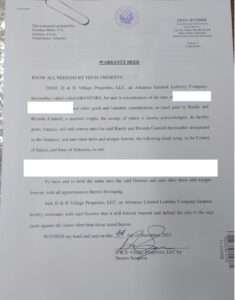 Thursday, December 9, 2021 – day 191 of our podcast – Hot Springs Village Inside Out. It was a special day. There were no parades. No bands. Not even a photograph of us, but there was one photo taken. Of a legal document. It's kinda fuzzy, but it's a warranty deed for a piece of property inside Hot Springs Village, Arkansas. We (Randy & Rhonda) became property owners inside Hot Springs Village! And it only took 191 days of podcasting to help make it happen thanks to my co-host, Dennis Simpson.
Here's the live stream recording of our broadcast directly to our Facebook group, Friday, December 10, 2021. Enjoy!
Podcast: Play in new window | Download (Duration: 56:10 — 51.4MB)
Subscribe: Apple Podcasts | Google Podcasts | Spotify | Amazon Music | Android | iHeartRadio | RSS | More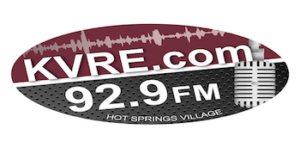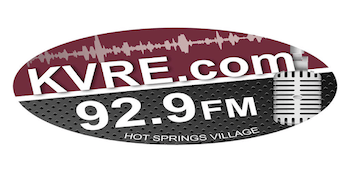 Thanks to KVRE, our media partner!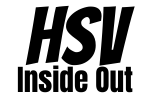 • Join Our Free Email Newsletter
• Subscribe To The Podcast Anyway You Want
• Subscribe To Our YouTube Channel (click that bell icon, too)
• Join Our Facebook Group
• Tell Your Friends About Our Show!