Joining us from their primary residence in Haslett, Texas (a suburb of Ft. Worth), Gavin and Lindy Dickson began searching for a place – a respite from the big city. Multiple attempts to buy something in Oklahoma failed so they set their sights on Arkansas. A trip to Hot Springs prompted a visit to Hot Springs Village. Instant love. (Be sure to stay to the lightning round because another love story emerges; one we never saw coming!). Enjoy our conversation with the Dicksons.
Podcast: Play in new window | Download (Duration: 38:10 — 34.9MB)
Subscribe: Apple Podcasts | Google Podcasts | Spotify | Amazon Music | Android | iHeartRadio | RSS | More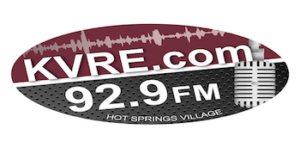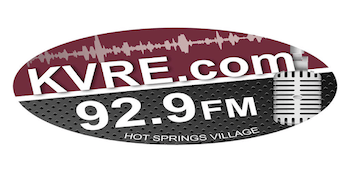 Thanks to KVRE, our media partner!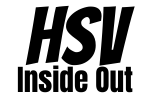 • Join Our Free Email Newsletter
• Subscribe To The Podcast Anyway You Want
• Subscribe To Our YouTube Channel (click that bell icon, too)
• Join Our Facebook Group
• Tell Your Friends About Our Show!