She moved to Hot Springs Village in 1978 with her husband, John, and two young sons. John built houses. Linda was an experienced bank worker. The new beginning was an escape from Illinois winters, which is why John's parents had earlier moved to Hot Springs Village. They were lured to a townhouse on Lake Desoto, but imagine their shock when the Village experienced an 18″ snowfall during their first winter. Ut-oh! This can't be right. #Outlier
Linda Mayhood filed for unemployment when she was told she'd have to look for a job while collecting. So off she went, with her first interview being for a staff accounting job with the Hot Springs Village Property Owners' Association. She got the job and never was able to collect her first unemployment check. Forty years later, in 2018, she retired as the Chief Operating Officer of the POA. Last year she was the chairman of the committee that helped celebrate the 50th anniversary of the beginning of the Village (1970). We're delighted to have Linda join us today. And we'll have her back because she's got so many stories to tell.
Podcast: Play in new window | Download (Duration: 56:02 — 51.3MB)
Subscribe: Apple Podcasts | Google Podcasts | Spotify | Amazon Music | Android | iHeartRadio | RSS | More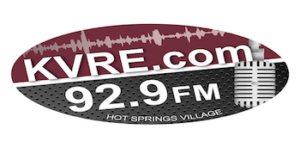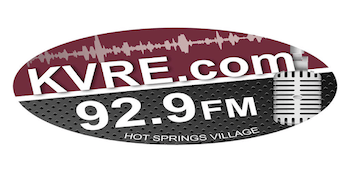 Thanks to KVRE, our media partner!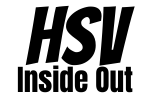 • Join Our Free Email Newsletter
• Subscribe To The Podcast Anyway You Want
• Subscribe To Our YouTube Channel (click that bell icon, too)
• Join Our Facebook Group
• Tell Your Friends About Our Show!