NOTE: On Tuesday afternoon, January 18, 2022, Dennis and I jumped on Zoom to have a conversation where my aim was to help Dennis through this ordeal. I told him, "Let's behave as though we're producing a show. We don't ever have to release it, but you may want to." After recording it, sitting with it a few days, he and I both decided it would be helpful, not hurtful. We had planned to release our conversation with Stephanie Heffer (longtime POA employee; now at Arvest Bank) tomorrow on Friday, January 21, 2022, but in light of this tragic event we've postponed that to Friday, February 4, 2022. You'll enjoy our discussion with Stephanie and we hope you find today's conversation helpful. Thanks!
Lake DeSoto in Hot Springs Village, Arkansas covers about 200 acres. It's one of the few lakes inside the Village that has a full-service marina.
Around 1 pm Sunday, January 16, 2022, there was a tragic accident involving two young adults who were out on the water of Lake DeSoto in separate kayaks. A young man and his girlfriend, out on the water enjoying the third day of a long holiday weekend (Monday was MLK Day). The young man wound up in the water without a life preserver. He perished. And the community rallied, mostly in all the best ways.
Our hearts fell at the news. Sympathy toward this poor family and the friends impacted by a young man's death (he was 22 and serving in the military) washed over all of us. Many rallied to support them showing acts of kindness as though they were "family." But they were inside Hot Springs Village visiting – having family time together for the first time since the COVID pandemic began.
Today, Dennis and I share the impact of this tragedy. And we offer our expressions of sympathy to those who grieve while appreciating the efforts of the emergency responders and the community. Hot Springs Village is 26, 000 acres of awesome filled mostly with awesome people. That's why we love it so!
We appreciate the kindness, support, and attention you give us. Thank you!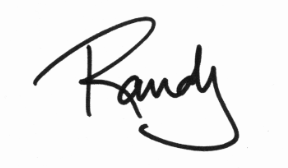 Podcast: Play in new window | Download (Duration: 1:11:57 — 65.9MB)
Subscribe: Apple Podcasts | Google Podcasts | Spotify | Amazon Music | Android | iHeartRadio | Stitcher | RSS | More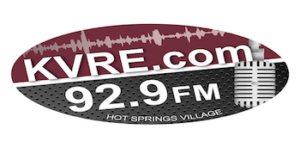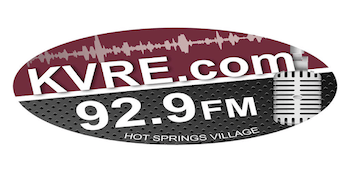 Thanks to KVRE, our media partner!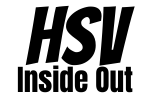 • Join Our Free Email Newsletter
• Subscribe To The Podcast Anyway You Want
• Subscribe To Our YouTube Channel (click that bell icon, too)
• Join Our Facebook Group
• Tell Your Friends About Our Show!