There are 3 basic ways to get "inside" Hot Springs Village:
Buy an existing home or build your own
Buy a lot (become a property owner)
Lease membership in the Village
Jeff Atkins joins us today to discuss the options. Jeff owns and operates HSVMemberships.com.
Cooper Development wisely established the ability of people to enjoy the Village experience in a variety of ways. It was true in the beginning, and it's still true today. If you'd like to enjoy Hot Springs Village there are plenty of options available to you.
Podcast: Play in new window | Download (Duration: 33:52 — 31.0MB)
Subscribe: Apple Podcasts | Google Podcasts | Spotify | Amazon Music | Android | iHeartRadio | Stitcher | RSS | More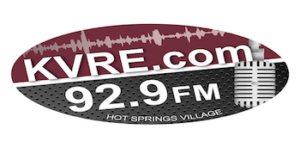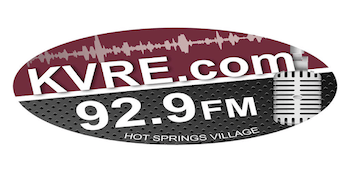 Thanks to KVRE, our media partner!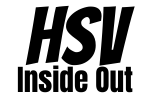 • Join Our Free Email Newsletter
• Subscribe To The Podcast Anyway You Want
• Subscribe To Our YouTube Channel (click that bell icon, too)
• Join Our Facebook Group
• Tell Your Friends About Our Show!