Hot Springs Village is unlike any other place in the world. Today, join us as we discuss our gratitude for all our guests, our media partner – KVRE radio and mostly…for you, the folks who give us your time and attention each week.
Dennis' telco company is Total Telco. Find out more or contact him at Total Tech AR, 501-350-0227 or
Podcast: Play in new window | Download (Duration: 38:43 — 35.4MB)
Subscribe: Apple Podcasts | Google Podcasts | Spotify | Amazon Music | Android | iHeartRadio | RSS | More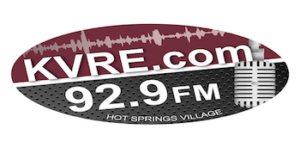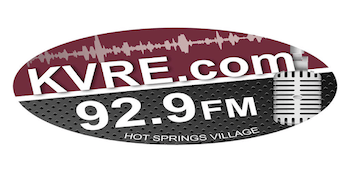 Thanks to KVRE, our media partner!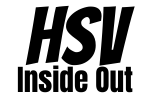 • Join Our Free Email Newsletter
• Subscribe To The Podcast Anyway You Want
• Subscribe To Our YouTube Channel (click that bell icon, too)
• Join Our Facebook Group
• Tell Your Friends About Our Show!