Todd Noles, Hot Springs Village Property Owners Association (POA) Common Property, Forestry & Wildlife Manager joins us today to discuss the health of the trees inside the Village. He's currently also helping fill the gap of the missing superintendent of streets because he has extensive experience with the streets inside Hot Springs Village.
Todd is a native of Jessieville who married his high school sweetheart. His kids all attended Jessieville school, too – the man has deep roots with the Village. He began working for the HSV POA in the Rec Center (now where the pickleball courts are located) in 1989. Through the years he devoted himself to his education and growth AND to improving his ability to serve the Village. We're fortunate to have Todd and his team working to preserve, maintain and improve the health of the trees inside Hot Springs Village.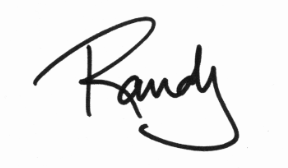 Podcast: Play in new window | Download (Duration: 58:53 — 53.9MB)
Subscribe: Apple Podcasts | Google Podcasts | Spotify | Amazon Music | Android | iHeartRadio | RSS | More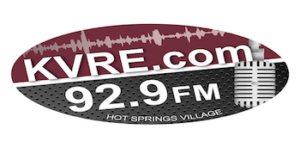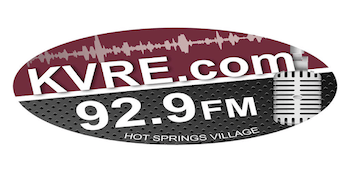 Thanks to KVRE, our media partner!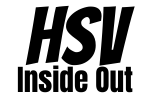 • Join Our Free Email Newsletter
• Subscribe To The Podcast Anyway You Want
• Subscribe To Our YouTube Channel (click that bell icon, too)
• Join Our Facebook Group
• Tell Your Friends About Our Show!