Tina Bell is the Director of Recruitment and PR for LIFENET. Matt Scroggins is the Operations Manager responsible for Hot Springs Village. They both join us today to discuss their ambulance services in the Village, services they've been providing since about 2009.
Today, nearly 350,000 people depend on LIFENET for ground ambulance service across Northeast Texas, Southwest Arkansas, and portions of Oklahoma. LIFENET now operates as an independent, non-profit company incorporated in the state of Arkansas and is overseen by a 15-member board of directors. Additionally, LIFENET operates the oldest operating helicopter EMS program in the state of Arkansas. Click here to see their service areas, including Hot Springs Village.
Inside Hot Springs Village, LIFENET services are incorporated into the water bill of every resident via a resident benefit plan. That monthly amount covers 40-50% of their costs. The balance of the cost is the responsibility of each patient that uses their services. LIFENET is intent on delivering excellent patient care. That includes making their services as affordable as possible. For most patients, insurance is billed for any balances. And if insurance won't pay, LIFENET will happily assist in helping patients appeal. Should that fail, LIFENET works with patients to reduce their out-of-pocket expenses by knocking 40% off the outstanding balance – proof of their commitment to their clients.
There are three full-time ambulances stationed in the Village.
Click here to visit their website: https://www.lifenetems.org/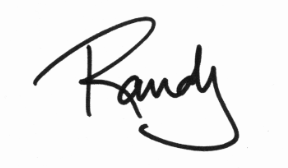 Podcast: Play in new window | Download (Duration: 56:22 — 51.6MB)
Subscribe: Apple Podcasts | Google Podcasts | Spotify | Amazon Music | Android | iHeartRadio | RSS | More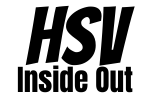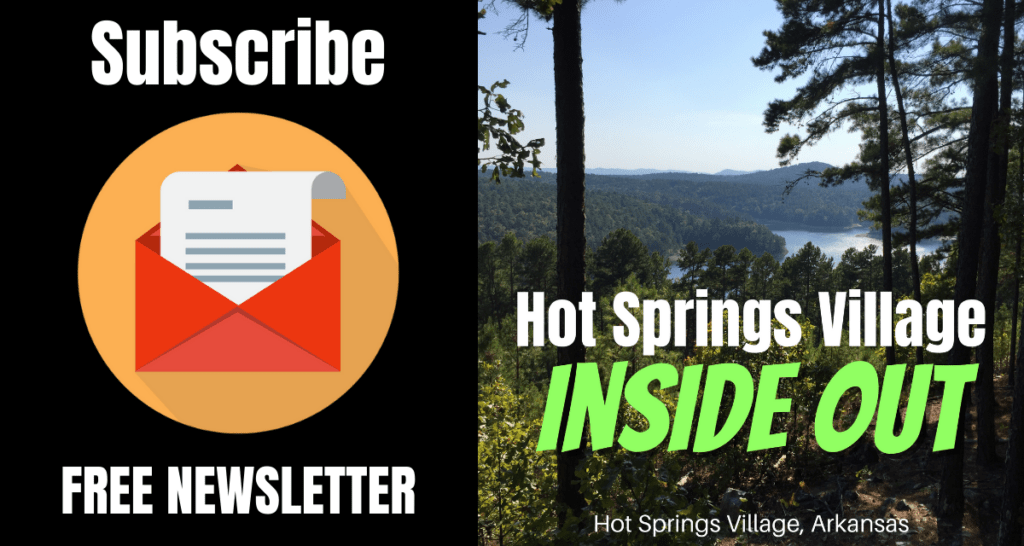 • Join Our Free Email Newsletter
• Subscribe To The Podcast Anyway You Want
• Subscribe To Our YouTube Channel (click that bell icon, too)
• Join Our Facebook Group
• Tell Your Friends About Our Show!