No, not Bart. Or Lisa. Not Maggie. Not even Homer and Marge.
Dennis and Diana. Those Simpsons.
Happy Black Friday – the day after Thanksgiving when people go crazy to spend money. We're not doing any of that though. Instead, we're bringing you a brand new episode of Hot Springs Village Inside Out.
It was an early fall vacation following Diana's grueling CPA tax deadline period. Such is the life of a CPA in high demand.
Besides, Dennis had never been to California. So via Memphis, the couple was off on a two-week galavanting West Coast tour.
After a week of tooling around SoCal, the couple caught a boat – okay, a ship, a cruise ship – to the west coast of Mexico. Along the way, they captured some great photos, ate some good food and Dennis caught an amoeba. I'm no doctor so maybe it was something else, but whatever it was…Dennis felt horrible. Turns out a dose of home, Hot Springs Village, was just what he needed.
Welcome home, Simpsons. We're glad you had a good time and glad you're back!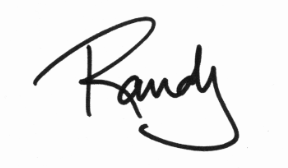 Podcast: Play in new window | Download (Duration: 1:00:29 — 55.4MB)
Subscribe: Apple Podcasts | Google Podcasts | Spotify | Amazon Music | Android | iHeartRadio | RSS | More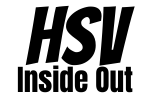 • Join Our Free Email Newsletter
• Subscribe To The Podcast Anyway You Want
• Subscribe To Our YouTube Channel (click that bell icon, too)
• Join Our Facebook Group
• Tell Your Friends About Our Show!