Charles (Charlie) Brown is the Hot Springs Village Property Owners Association Community Development Manager. He joins us today to discuss a variety of responsibilities which include animal control, gate management (he oversees the contractor), compliance, permits, inspections, and code enforcement. Yes, Charlie has a full plate that he and his team handle daily for the Village.
Charlie loved HSV and retired here after a career in the Coast Guard followed by a career for the Federal Bureau of Prisons. In 2015, on the same day, his previous career retirement benefits began he started a new job spearheading the beach patrol on HSV lakes. Over time his skills were leveraged to manage more services inside the Village.
Charlie and his team continue to do exemplary work to serve the citizens of Hot Springs Village.
Podcast: Play in new window | Download (Duration: 47:15 — 43.3MB)
Subscribe: Apple Podcasts | Google Podcasts | Spotify | Amazon Music | Android | iHeartRadio | RSS | More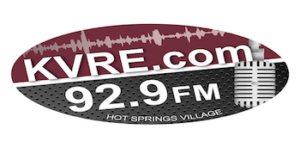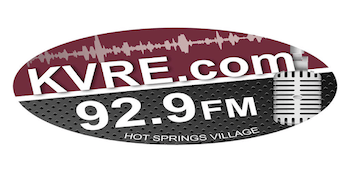 Thanks to KVRE, our media partner!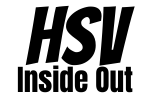 • Join Our Free Email Newsletter
• Subscribe To The Podcast Anyway You Want
• Subscribe To Our YouTube Channel (click that bell icon, too)
• Join Our Facebook Group
• Tell Your Friends About Our Show!