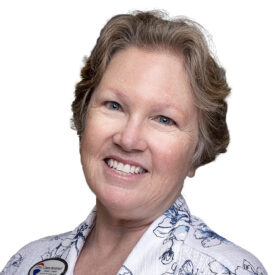 Today we're joined by Clara Nicolosi, Broker/Owner of RE/MAX of Hot Springs Village, and Cindy Strait, Nightly Rental Manager for RE/MAX of Hot Springs Village.
Says Clara:
"My hubby and I visited family who had migrated to HSV for 18 years. Upon my retirement from the U.S. Coast Guard the Village was the logical place to retire, and now that has been over 18 more years. With Real Estate as my second career – RE/MAX of Hot Springs Village was the logical choice for me."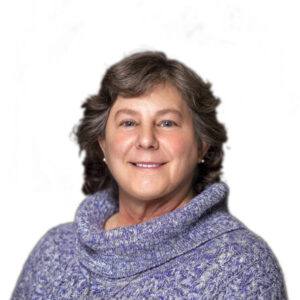 Cindy and her husband moved to Hot Springs Village this year from East Texas and she immediately began to build the nightly rental business for RE/MAX where she offers a turn-key opportunity for part-time residents and investors in the Village.
The question I wished we had asked Cindy but didn't?
"Are you any kin to George Strait?"
Maybe next time.
We did ask plenty of questions about the state of short-term rentals inside Hot Springs Village. What's fact? What's fiction?
Let's find out.
Useful Links and Info:
Do you have a house inside Hot Springs Village you'd like to use as a short-term rental?
Are you interested in renting a place for a vacation or getaway?
Contact Cindy Strait directly at or call (501) 922-3777.
RE/MAX of Hot Springs Village Vacation Rentals
Please subscribe to our podcast. We bring you new shows every week.
Podcast: Play in new window | Download (Duration: 38:53 — 35.6MB)
Subscribe: Apple Podcasts | Google Podcasts | Spotify | Amazon Music | Android | iHeartRadio | RSS | More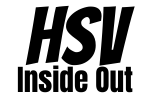 • Join Our Free Email Newsletter
• Subscribe To The Podcast Anyway You Want
• Subscribe To Our YouTube Channel (click that bell icon, too)
• Join Our Facebook Group
• Tell Your Friends About Our Show!