Today's guest is Chief Ricky Middleton. On February 11, 2022, he'll celebrate 41 years as an employee of the POA in Hot Springs Village. It all began in 1980 when he started working for $3.75 an hour. For the past 6 years or so he's been the Police Chief for HSV.
The Chief is currently interviewing for 3 patrol officer openings. Apply here if you're interested. (as of December 2021)
Here's a link to the Hot Springs Village Citizen's Police Academy Alumni Association. The Academy is an 8-week course produced by the Chief to educate citizens in Hot Springs Village about the various aspects of law enforcement in the Village. The Alumni Association is a non-profit organization that helps provide resources to the HSV Police department, a department otherwise fully funded by POA assessments.
We back the Blue and know you do, too! Enjoy our conversation with Chief Middleton.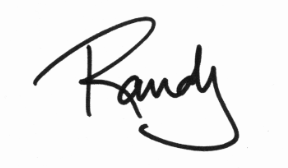 Podcast: Play in new window | Download (Duration: 51:42 — 47.3MB)
Subscribe: Apple Podcasts | Google Podcasts | Spotify | Amazon Music | Android | iHeartRadio | RSS | More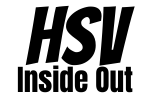 • Join Our Free Email Newsletter
• Subscribe To The Podcast Anyway You Want
• Subscribe To Our YouTube Channel (click that bell icon, too)
• Join Our Facebook Group
• Tell Your Friends About Our Show!