Today we're joined by Jeff Atkins, a frequent contributor to our show, to discuss property taxes inside Hot Springs Village. Arkansas state property taxes are revised periodically, like other states, in order to maintain pace with current market conditions. These regular reappraisals could result in surprising some property owners. Sometimes property owners may believe their property valuations are inaccurate. Let's discuss 2022 and the pending adjustments made by the two counties that encompass Hot Springs Village. We'll also talk about what you can do if you'd like to protest or appeal your property's tax valuation.
Useful links mentioned in today's show:
Also mentioned by Dennis is an episode of my other podcast – Leaning Toward Wisdom. 😉
Podcast: Play in new window | Download (Duration: 43:54 — 40.2MB)
Subscribe: Apple Podcasts | Google Podcasts | Spotify | Amazon Music | Android | iHeartRadio | RSS | More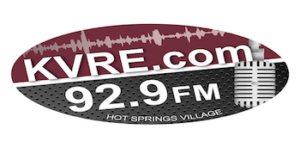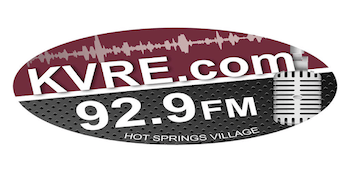 Thanks to KVRE, our media partner!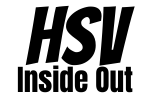 • Join Our Free Email Newsletter
• Subscribe To The Podcast Anyway You Want
• Subscribe To Our YouTube Channel (click that bell icon, too)
• Join Our Facebook Group
• Tell Your Friends About Our Show!