Ernie Deaton graduated from the University of Arkansas with an engineering degree and immediately – the very next day – went to work for Cooper Development. That was 38 years ago. Along the way, he's helped develop communities all over America, including Bella Vista. Today, Ernie shares many details of what it was like to engineer a new development in Hot Springs Village.
Imagine Lake Balboa doesn't yet exist. Large earth-moving equipment is running around clearing out what will eventually be Lake Balboa. It's an exciting time for the engineering and surveying teams who are laying out Hot Springs Village. Fifty salespeople are showing hundreds of people a day what a great place Hot Springs Village will be – and how great it is already. It's the mid-1980s and our guest, Ernie Deaton, is the lead engineer and manager, responsible for overseeing the design of Hot Springs Village, Arkansas.
You'll quickly understand why we're going to have Ernie back with us. Few people have the stories to tell about the development of this place we love, the star of our show – Hot Springs Village.
Podcast: Play in new window | Download (Duration: 44:32 — 40.8MB)
Subscribe: Apple Podcasts | Google Podcasts | Spotify | Amazon Music | Android | iHeartRadio | RSS | More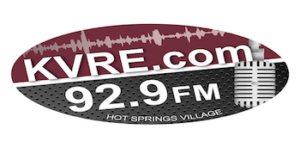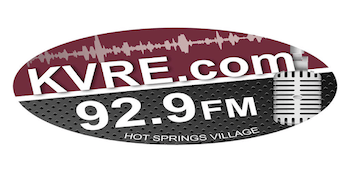 Thanks to KVRE, our media partner!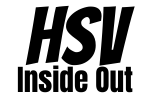 • Join Our Free Email Newsletter
• Subscribe To The Podcast Anyway You Want
• Subscribe To Our YouTube Channel (click that bell icon, too)
• Join Our Facebook Group
• Tell Your Friends About Our Show!