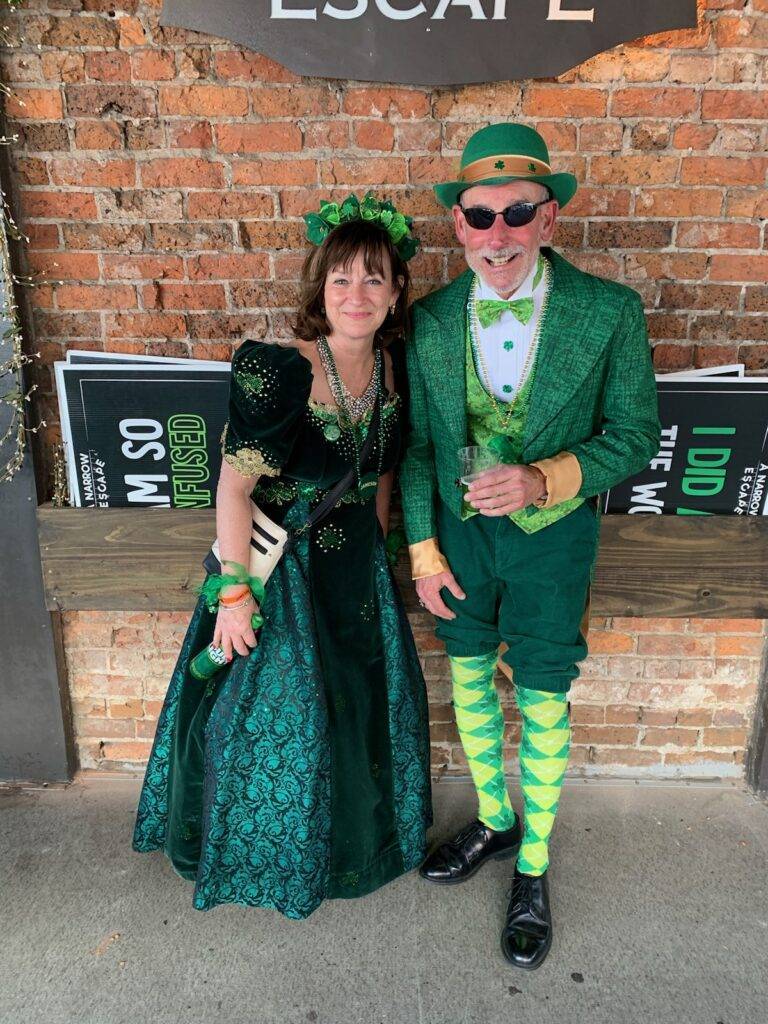 Pat Bollier is a real-estate expert inside the Village with years of experience. She's an Arkansas native who has been with RE/MAX of Hot Springs Village since 2006.
Pat has been a Village property owner for years so she's intimately acquainted with Hot Springs Village. As a top-performing realtor in the Village, Pat is extremely community-minded and dedicated to the prosperity of HSV.
Contact information for Pat: or (501) 425-0134
Whether you just have questions about Hot Springs Village, or if you're looking to purchase or sell property here, Pat is a terrific resource. She joins Dennis today to share her experience and insights.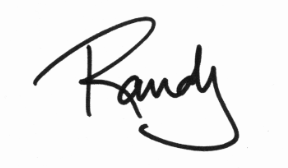 Podcast: Play in new window | Download (Duration: 48:06 — 44.0MB)
Subscribe: Apple Podcasts | Google Podcasts | Spotify | Amazon Music | Android | iHeartRadio | RSS | More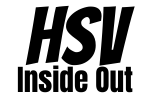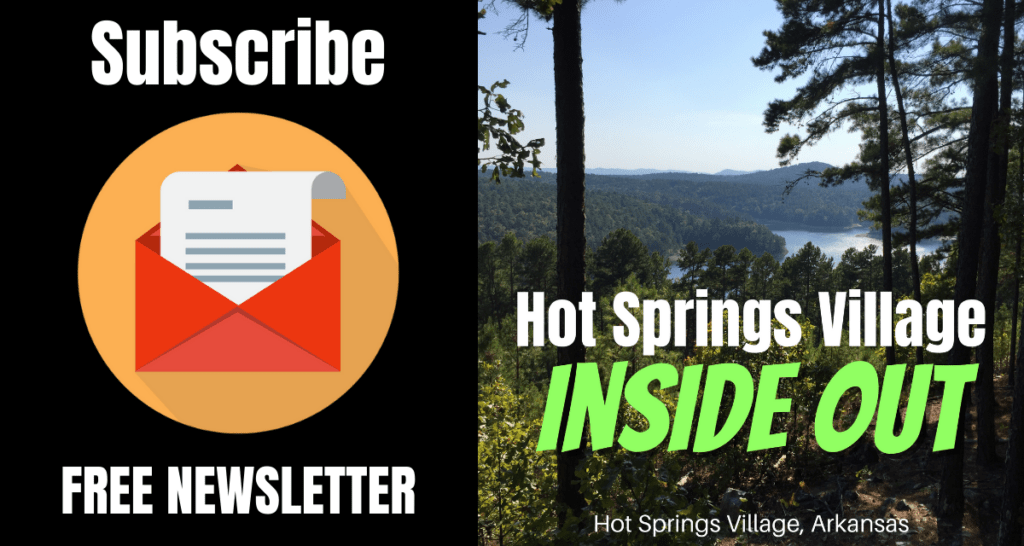 • Join Our Free Email Newsletter
• Subscribe To The Podcast Anyway You Want
• Subscribe To Our YouTube Channel (click that bell icon, too)
• Join Our Facebook Group
• Tell Your Friends About Our Show!