On Friday morning, April 8, 2022, we did a quick live stream with Clara Nicolosi, Broker/Owner of RE/MAX of Hot Springs Village. It's a big FREE event inside Hot Springs Village thanks in large part to the fine folks at GoneForGoodShredding.com. This event benefits The Boys & Girls Club.
Event details: Saturday, April 9, 2022 at 203 Carmona Drive, Hot Springs Village, Arkansas (at Great Futures) from 9 am to 11 am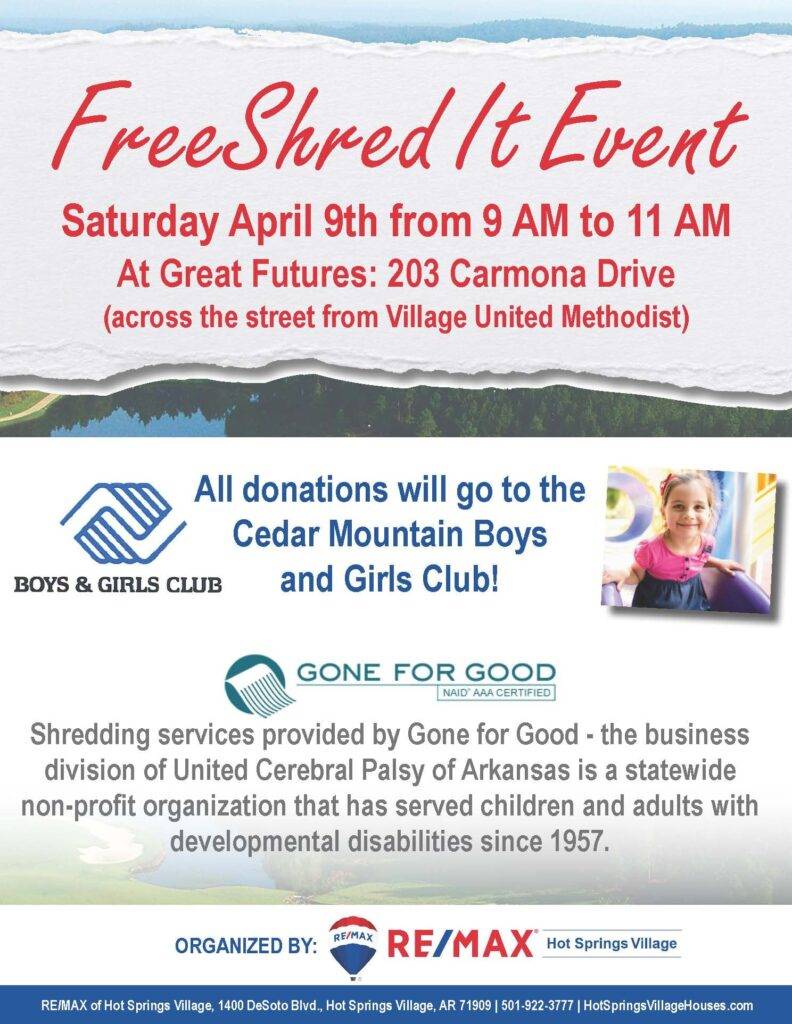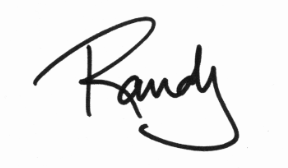 Podcast: Play in new window | Download (Duration: 7:17 — 6.7MB)
Subscribe: Apple Podcasts | Google Podcasts | Spotify | Amazon Music | Android | iHeartRadio | RSS | More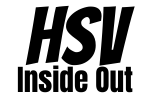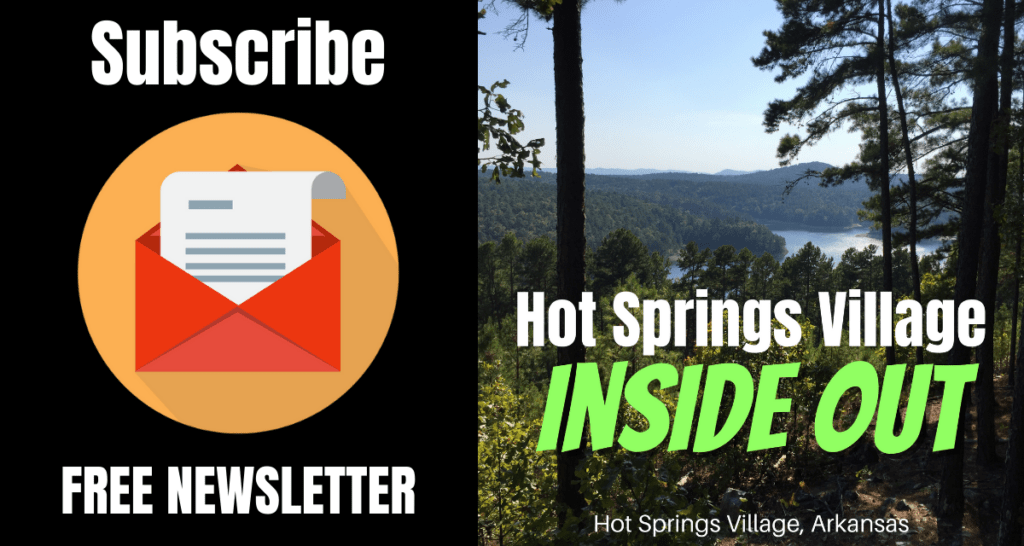 • Join Our Free Email Newsletter
• Subscribe To The Podcast Anyway You Want
• Subscribe To Our YouTube Channel (click that bell icon, too)
• Join Our Facebook Group
• Tell Your Friends About Our Show!