Don Langston, the secretary of the HSV Anglers Club, joins us today. Don and his wife moved to Hot Springs Village almost 18 years ago. He puts his fishing boat in one of the many lakes inside the Village multiple times each week. Don shares information about fishing inside Hot Springs Village. He also tells us about some of the specific activities of the HSV Anglers Club.
Here are some details about the club, as posted on their website…
The HSV Anglers Club is one of the oldest organized clubs in the Village. It all started back in 1973 when some village men fished with the Jessieville Bass Club. This small group decided to start a fishing organization in the Village. It is important to note that membership includes female anglers. The purpose of the club is to promote fellowship through fishing, improve fishing skills, and support the improvement of village lakes. You do not need a boat to be a member.
Monthly meeting – 1st Tuesday of the month – Coronado Center – 7:00 pm with a guest speaker and generally a tips & tricks presentation. No meetings are scheduled for January or August. 
14 Tournaments per year (with some out of the Village)
We are a Catch & Release club fishing for bass only in tournaments. 
​No weekend tournaments
Annual Awards Dinner  
Annual Fish Fry
We build and place fish habitats in Village Lakes 
Assist Village POA in lake improvement projects (docks, lighting, clean-up, brush piles, etc.). 
Take active duty military personnel fishing on our annual military fishing day.
Conduct a fishing seminar semi-annually 
​Sponsor an annual Kids Fishing Derby
Participate in Village Pride Day 
Membership is $35/year (until 7/1) and $20 (after 7/1)
We encourage you to check out their website for more information: HSVAnglers.com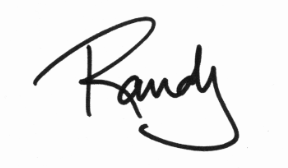 Podcast: Play in new window | Download (Duration: 50:35 — 46.3MB)
Subscribe: Apple Podcasts | Google Podcasts | Spotify | Amazon Music | Android | iHeartRadio | RSS | More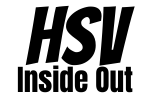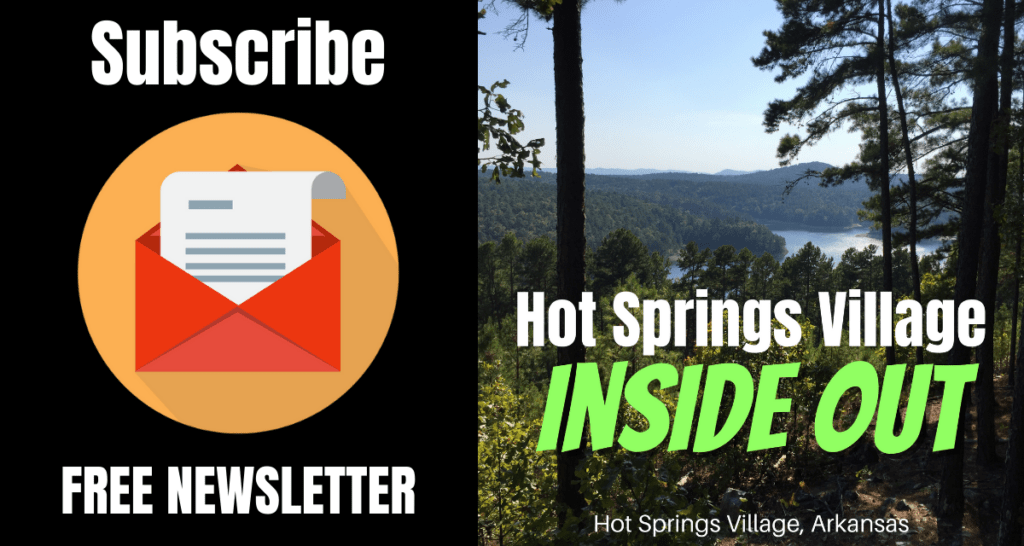 • Join Our Free Email Newsletter
• Subscribe To The Podcast Anyway You Want
• Subscribe To Our YouTube Channel (click that bell icon, too)
• Join Our Facebook Group
• Tell Your Friends About Our Show!