Today, with the help of Jeff Atkins, we talk about how to clean or quiet a title on a lot inside Hot Springs Village. With lot sales increasing, there's the risk of buying a lot that may not have a clean title. Buyers beware. We're not offering any professional advice, but we are urging people to protect themselves and their investments by using reputable title companies and land attorneys.
Podcast: Play in new window | Download (Duration: 31:45 — 29.1MB)
Subscribe: Apple Podcasts | Google Podcasts | Spotify | Amazon Music | Android | iHeartRadio | RSS | More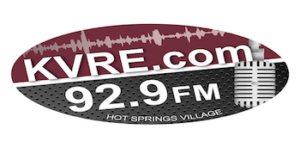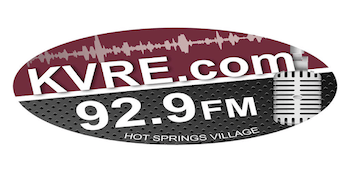 Thanks to KVRE, our media partner!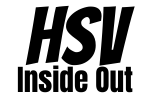 • Join Our Free Email Newsletter
• Subscribe To The Podcast Anyway You Want
• Subscribe To Our YouTube Channel (click that bell icon, too)
• Join Our Facebook Group
• Tell Your Friends About Our Show!