Today, Dennis is joined by Larry Wilson to discuss the Lifelong Learning Institute. Here's what you find about them on their website:
The Lifelong Learning Institute of Hot Springs Village provides enriching educational opportunities by offering community education programs and scholarly travel venues in collaboration with the Hot Springs Village Property Owners Association. Our goal is to provide accomplished adults with opportunities for lifelong learning with the fellowship of peers sharing a common quest for continuing growth.
Check out the wide variety of learning opportunities they provide.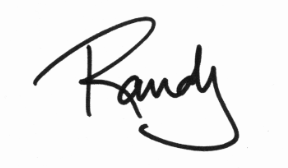 Podcast: Play in new window | Download (Duration: 24:49 — 22.7MB)
Subscribe: Apple Podcasts | Google Podcasts | Spotify | Amazon Music | Android | iHeartRadio | RSS | More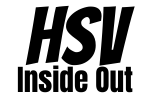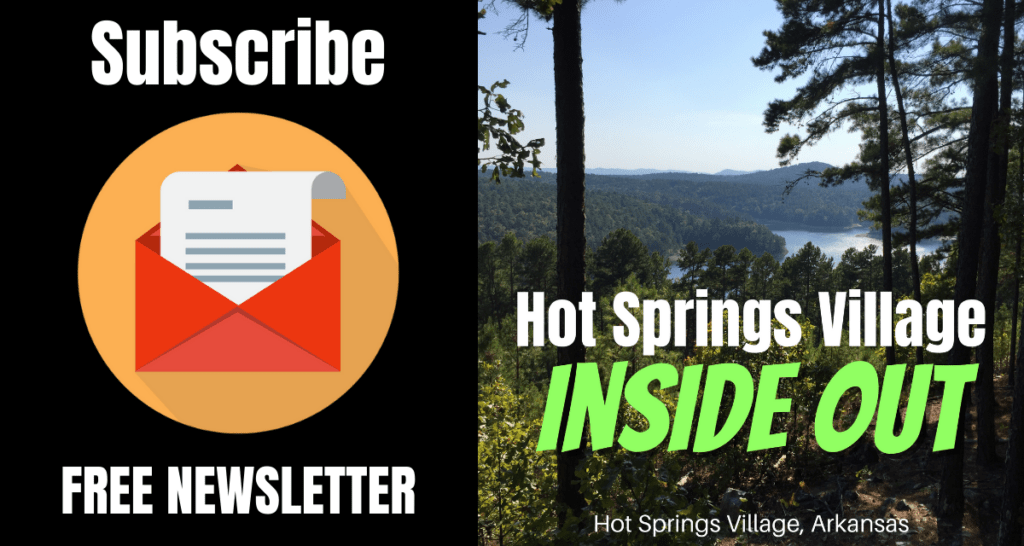 • Join Our Free Email Newsletter
• Subscribe To The Podcast Anyway You Want
• Subscribe To Our YouTube Channel (click that bell icon, too)
• Join Our Facebook Group
• Tell Your Friends About Our Show
• Support Our Sponsors