David Kirsch is a current board member of The Computer Club of Hot Springs Village – soon to become The Technology & Computer Club of Hot Springs Village. He joins Dennis, also a current board member of the club, to talk about all things tech. Okay, maybe not "all" things, but many things that might spark your interest in another very active club inside Hot Springs Village. Here's how they describe themselves on their website.
The Computer Club of Hot Springs Village (CCHSV), Arkansas is a private, non profit, 501(c)(3) organization formed in 1988 with a membership of over 300. Hot Springs Village, AR is the largest gated community in the United States covering 26,000 acres in the foothills of the Oauchita Mountains with a population of around 13,000.

The Club endeavors to provide members an opportunity to gain knowledge of computer hardware and software through classes and speakers at monthly meetings. Our goal is to live up to our motto of Members Helping Members.

Membership

Membership is open to everyone and runs from January through December. The fee is $20 (includes all household members). Simply complete the membership application online, print, and mail or bring to a meeting along with your check.

Board

Board meetings are held on the second Monday of the month from 2:00 p.m. to 4:00 p.m. at the Village Church of Christ (VCOC) located at 210 Balboa Road.
Enjoy the show.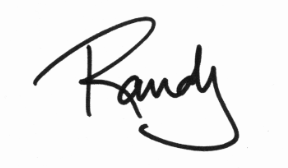 Podcast: Play in new window | Download (Duration: 19:19 — 17.7MB)
Subscribe: Apple Podcasts | Google Podcasts | Spotify | Amazon Music | Android | iHeartRadio | RSS | More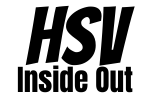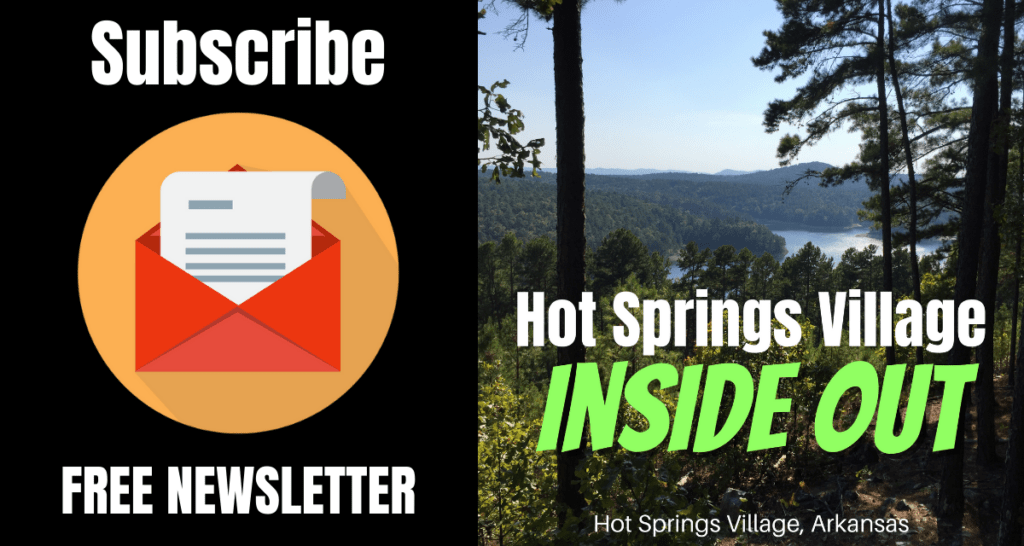 • Join Our Free Email Newsletter
• Subscribe To The Podcast Anyway You Want
• Subscribe To Our YouTube Channel (click that bell icon, too)
• Join Our Facebook Group
• Tell Your Friends About Our Show
• Support Our Sponsors