Dennis wanted to record a conversation where we talk about some things we've learned in life, now that we're old guys. I happily obliged. We hope you enjoy our discussion.
Here's an in-the-park home run by my grandson, Road Rash Roy.
Here's the photo of "Roy" that I refer to in today's show.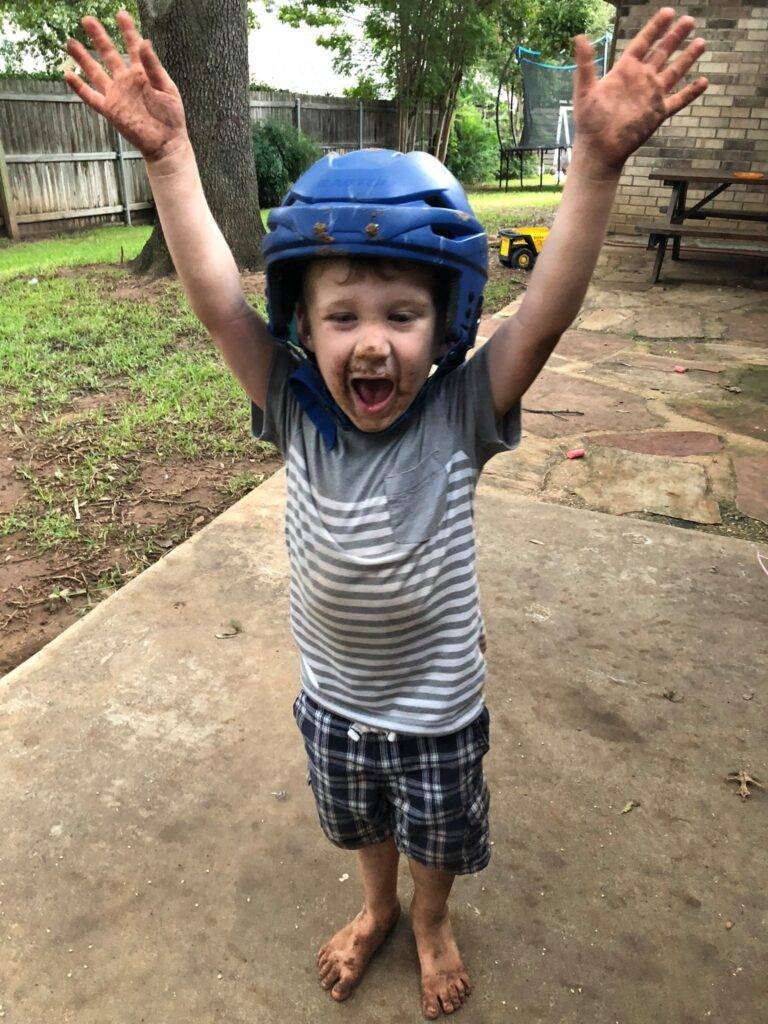 Also mentioned in today's show, Mike Varney – a friend of the show and owner of some extraordinary short-term rentals inside Hot Springs Village.
When we talk about clear understanding – seeing things more accurately. Here's an illustration (that we referred to) that proves the point.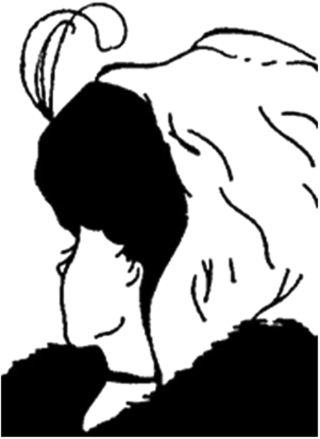 The VIA Survey is produced by the VIA Institute of Character. You can take a FREE survey here if you're interested. Unlike Strengthsfinder, the VIA Survey is based on character traits and how predominant they are in your daily life.
Wisdom may come because we've grown older and we've been jerked through a few knot holes backward.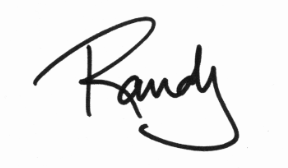 Podcast: Play in new window | Download (Duration: 44:26 — 40.7MB)
Subscribe: Apple Podcasts | Google Podcasts | Spotify | Amazon Music | Android | iHeartRadio | RSS | More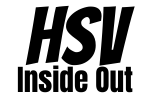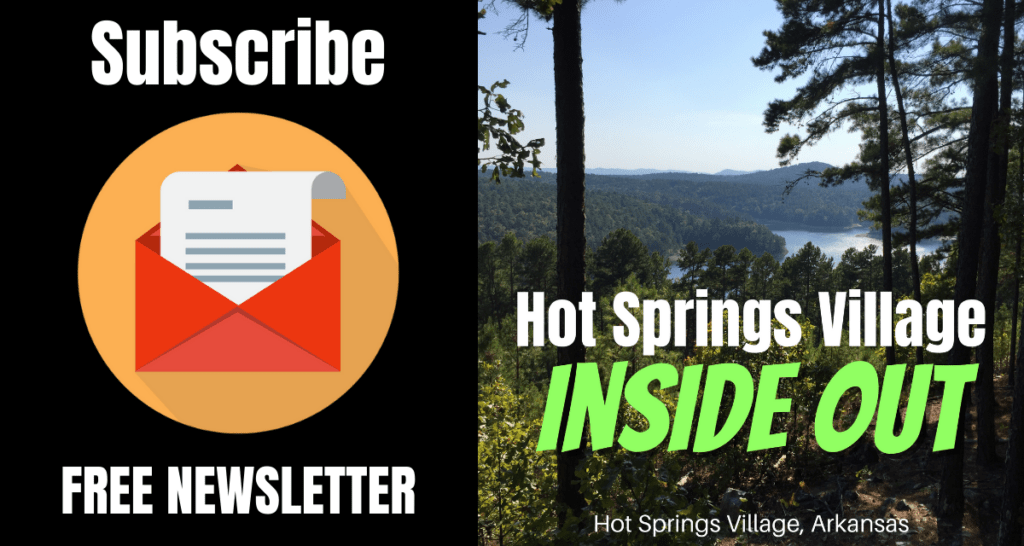 • Join Our Free Email Newsletter
• Subscribe To The Podcast Anyway You Want
• Subscribe To Our YouTube Channel (click that bell icon, too)
• Join Our Facebook Group
• Tell Your Friends About Our Show
• Support Our Sponsors