John is a Grammy Award winner who joins us this week in preparation for his upcoming concert on February 16, 2023 at the Woodlands Auditorium. John tells us the story about having a #1 hit and brain surgery on the same day. Listen to John share, with brutal honesty, about having a brain tumor and how it changed him and how his wife's love and acceptance helped heal him. John has worked with some of the all time greats of country music including Charlie Daniels and Hal Ketchum. He recorded Charlie Daniels on a podcast he does with his wife, Faith, Family and Friends 4 days before Charlie's death.
Here's the press release for the upcoming show…
Thursday, February 16, 2023 – 7:00 PM CST

On February 16, 2023 The Entertainment Foundation and Lifelong Learning Institute proudly present "A Night of Love" featuring Grammy Award winner John Berry, an American country music singer/songwriter who hails from Nashville, TN. The show begins at 7 PM at Woodlands Auditorium. Presenting sponsors are ReMax and Everett Buick GMC.

Active as a recording artist since 1979, John debuted his latest album Find My Joy in March 2022! In his career, Berry has also charted 20 songs, 6 of which went Top 5 including the Number One single on the Billboard Hot Country Songs charts, "Your Love Amazes Me" (https://www.youtube.com/watch?v=2fW0dpv_g-g), and "Standing on the Edge of Goodbye," and "She's Taken a Shine," earning #1 slot in Radio and Records.

He has earned multiple Gold and Platinum records over the years. John won a Grammy Award in 1996 for his participation in Amazing Grace: A Country Salute to Gospel Vol. 1, was nominated for ACM Top New Male Vocalist in 1994, was nominated for another Grammy in 1995 for his smash hit "Your Love Amazes Me" and was nominated for a CMA Horizon Award and Top Male Vocalist Award in 1995. In 1997 he was nominated for Vocal Event of the Year for Long Haired Country Boy with Charlie Daniels and Hal Ketchum. In 2013 Berry was nominated for the Mainstream Country Male Artist by the EMC Awards.

In 2003 John released his I Give My Heart collection and its critically applauded wedding anthem, "Will You Marry Me." In 2017 John launched a new, weekly internationally syndicated television show entitle Songs and Stories with John Berry. For more information on John, go to https://www.johnberry.com/.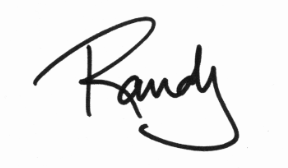 Podcast: Play in new window | Download (Duration: 44:33 — 40.8MB)
Subscribe: Apple Podcasts | Google Podcasts | Spotify | Amazon Music | Android | iHeartRadio | RSS | More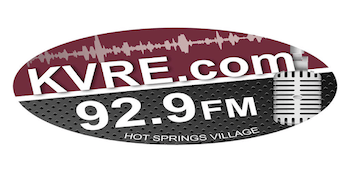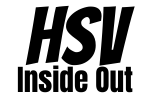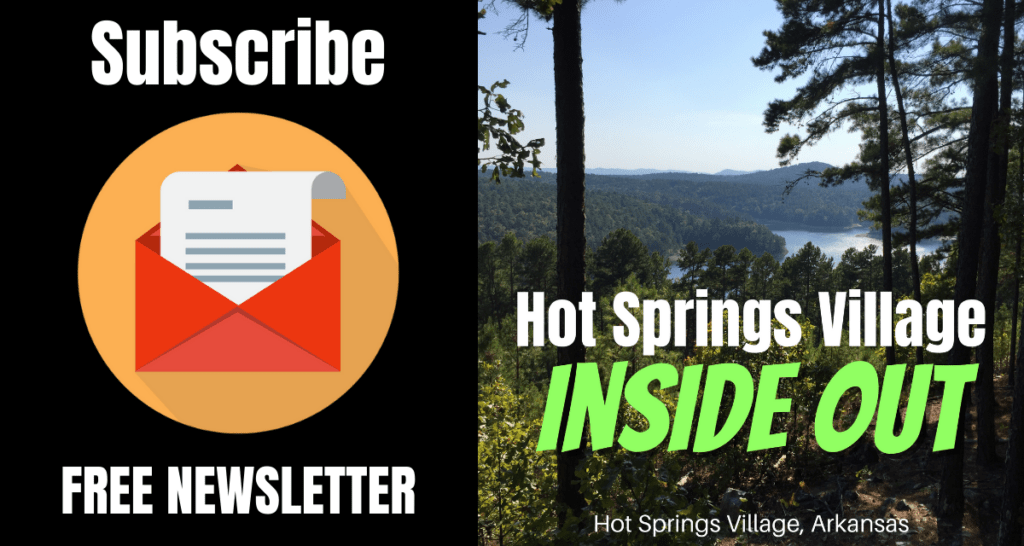 • Join Our Free Email Newsletter
• Subscribe To The Podcast Anyway You Want
• Subscribe To Our YouTube Channel (click that bell icon, too)
• Join Our Facebook Group
• Tell Your Friends About Our Show
• Support Our Sponsors
(click on the images below to visit their websites)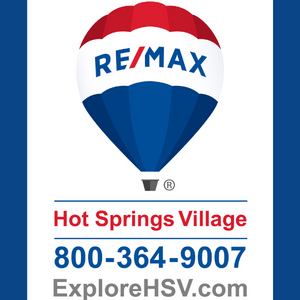 __________________________________________