Liz Robbins, Executive Director of the Garland County Historical Society, is our guest today. We learn about the facts (and fictions) of Garland County, specifically the Dark Corner where known criminals could once live unbothered. Moonshine, shoot-outs, secret tunnels and outlaws – it's the stuff of historical lore.
Encyclopedia of Arkansas says this…
The land on which Hot Springs Village was developed was known as the "dark corner" of Garland County on account of its lawless reputation.
If you enjoy the history of the areas inside and outside of Hot Springs Village, you'll enjoy today's show.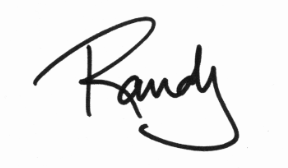 Podcast: Play in new window | Download (Duration: 36:12 — 33.1MB)
Subscribe: Apple Podcasts | Google Podcasts | Spotify | Amazon Music | Android | iHeartRadio | RSS | More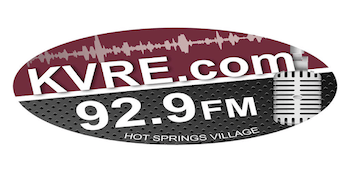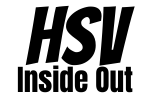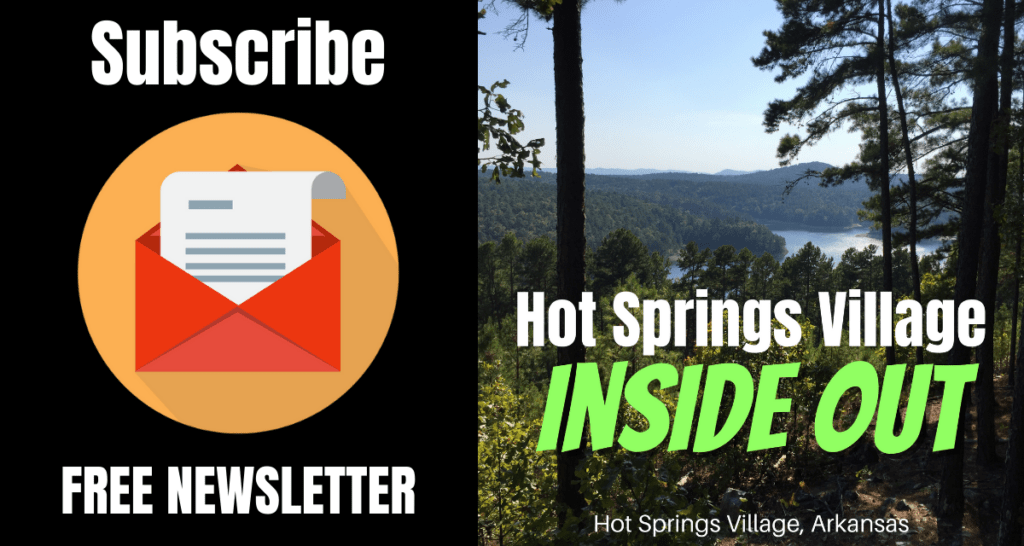 • Join Our Free Email Newsletter
• Subscribe To The Podcast Anyway You Want
• Subscribe To Our YouTube Channel (click that bell icon, too)
• Join Our Facebook Group
• Tell Your Friends About Our Show
• Support Our Sponsors
(click on the images below to visit their websites)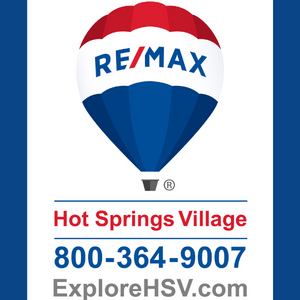 __________________________________________