NOTE: You'll hear lawncare work happening in the background. 😉 It was yardwork day at Dennis' place when we recorded so we hope you enjoy the occasional weed-whacker sound, lawnmower and various other sounds. This is real-world podcasting! Every podcaster can relate to how quiet things are UNTIL you hit record.
Big doings this weekend – July 4th holiday weekend.
The Hot Springs Village Property Owners Association has organized, with the help of various other civic groups, the STARS and STRIPES 4th OF JULY CELEBRATION. You can click that image below for a downloadable/printable image of the festivities.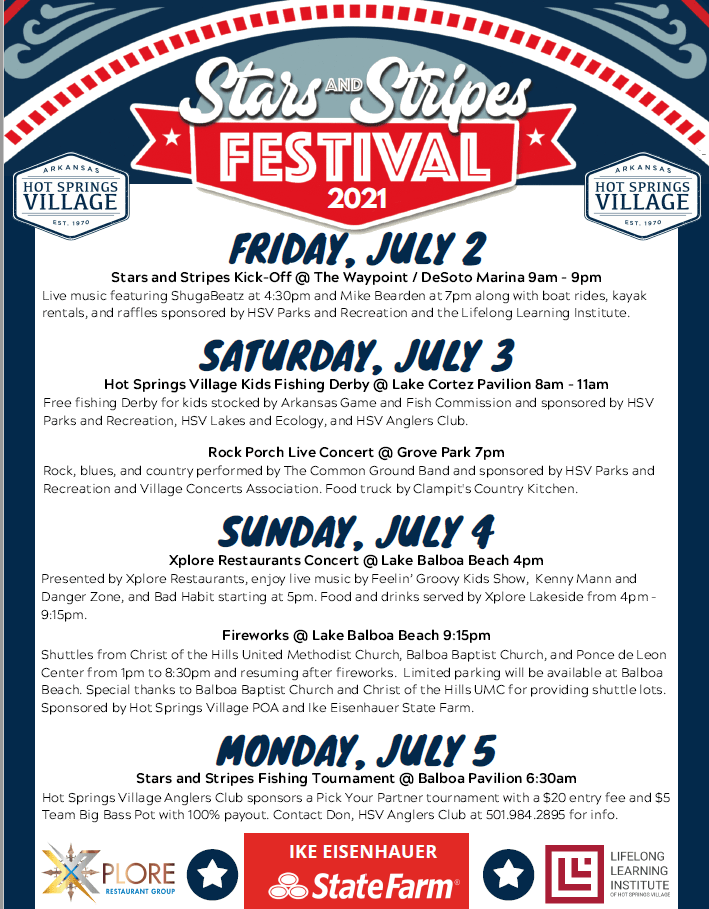 Click here, or the image below, for even more details.
Dennis tells us about this 82-year old video (circa 1939) that was cleaned up and restored from the original, which might have otherwise been lost. It's a historical video that is worth watching!
We end today's show with a segment, Get To Know Us. Dennis and I answer a few questions that give you some insights into who we are.
Thanks for watching and listening. Tell a friend.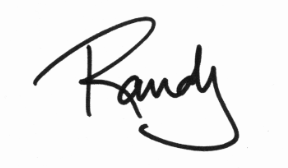 Podcast: Play in new window | Download (Duration: 36:34 — 33.5MB)
Subscribe: Apple Podcasts | Google Podcasts | Spotify | Amazon Music | Android | iHeartRadio | RSS | More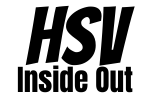 • Join Our Free Email Newsletter
• Subscribe To The Podcast Anyway You Want
• Subscribe To Our YouTube Channel (click that bell icon, too)
• Join Our Facebook Group
• Tell Your Friends About Our Show!