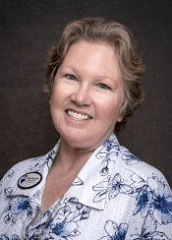 Clara Nicolosi joins us today. Clara is the broker/owner of RE/MAX of Hot Springs Village.
Growing up in Florida, Clara was a "beach rat," constantly in and around the water. That prompted entrance into the Coast Guard. Most of us think of search and rescue when we think of the U.S. Coast Guard. But that's not the path Clara's 18-year Coast Guard career took. Instead, she specialized in aids to navigation (think buoys and lights on the water). Clara eventually was tasked to oversee some of our nation's lighthouses. She is also an expert knot-tier. 😉
About 18 years ago Clara moved to Hot Springs Village, Arkansas and accepted the career advice, "You should consider real estate." Success followed her hard work and determination. Eventually, she became the owner/broker of RE/MAX in Hot Springs Village.
You can find out more by visiting the website, HotSpringsVillageHouses.com. Looking for nightly rentals, visit VillageNightlyRentals.com. For long-term rentals go to HSVRentalHomes.com. As you can see, Clara and her team have all the bases covered.
Enjoy the show.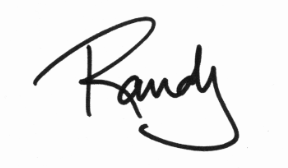 Podcast: Play in new window | Download (Duration: 34:02 — 31.2MB)
Subscribe: Apple Podcasts | Google Podcasts | Spotify | Amazon Music | Android | iHeartRadio | RSS | More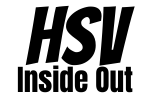 • Join Our Free Email Newsletter
• Subscribe To The Podcast Anyway You Want
• Subscribe To Our YouTube Channel (click that bell icon, too)
• Join Our Facebook Group
• Tell Your Friends About Our Show!