Greg Jones is our guest today. Greg is the owner of the Xplore Restaurant Group and operates multiple eateries and other food and beverage operations that serve Hot Springs Village.
Like most folks, we're exhausted from the pandemic news, rumors, speculations, opinions, and all the rest, but the reality is – things have changed. The global supply chain has been disrupted. Employment challenges face every industry. Pricing is not just unpredictable, but in many cases, it's unstable. Product and service availabilities fluctuate unpredictably. Most entrepreneurs admit it's like skeet shooting when you have no idea in which direction to shoot. Still, you have to hit the target to survive. And if you want to thrive, well, you'd better be among the very best operators on the planet.
Greg Jones is a top-notch operator who knows how to thrive. Today, Greg shares with us the real-world challenges of operating food service businesses inside Hot Springs Village. He also shares his optimism about the future.
Discover more about Greg's locations at the Xplore website. For your catering needs, call Ron at (501) 915-6833.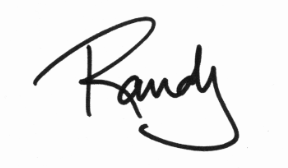 Podcast: Play in new window | Download (Duration: 53:03 — 48.6MB)
Subscribe: Apple Podcasts | Google Podcasts | Spotify | Amazon Music | Android | iHeartRadio | RSS | More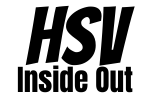 • Join Our Free Email Newsletter
• Subscribe To The Podcast Anyway You Want
• Subscribe To Our YouTube Channel (click that bell icon, too)
• Join Our Facebook Group
• Tell Your Friends About Our Show!