Hot Springs Village, Arkansas is a unique place. Not because we think so. Not because the thousands of people who call it home think so. Not because the thousands who visit annually think so. Hot Springs Village is unique because it's unlike any other community on the planet. Quite literally, the Village is a one-of-a-kind place.
Join us today as we discuss another Cooper Development community that was begun about the same time Hot Springs Village was established, Bella Vista in far northwest Arkansas. Bella Vista is a gorgeous community that started as a gated community, but some years ago the property owners decided to incorporate and become a municipality. Hot Springs Village remains a Property Owners Association (POA) operated community.
We hope you enjoy the show. Please tell a friend.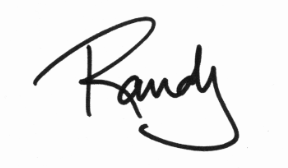 Podcast: Play in new window | Download (Duration: 19:44 — 18.1MB)
Subscribe: Apple Podcasts | Google Podcasts | Spotify | Amazon Music | Android | iHeartRadio | Stitcher | RSS | More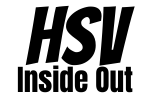 • Join Our Free Email Newsletter
• Subscribe To The Podcast Anyway You Want
• Subscribe To Our YouTube Channel (click that bell icon, too)
• Join Our Facebook Group
• Tell Your Friends About Our Show!