Xplore Restaurant Group Executive Chef Drake Bielert approached his boss, owner Greg Jones, with an idea. What if we allowed our high-school-age employees to clock in (paid, of course) an hour before their scheduled shift…and fed them…and had them sit in a quiet room on their laptops…and complete their daily homework before beginning their shift? Greg, being the entrepreneur he is, embraced it and the experiment began. That was 3 weeks ago.
Then, just days ago, Greg posted this on Facebook letting the rest of us know about this world-class opportunity.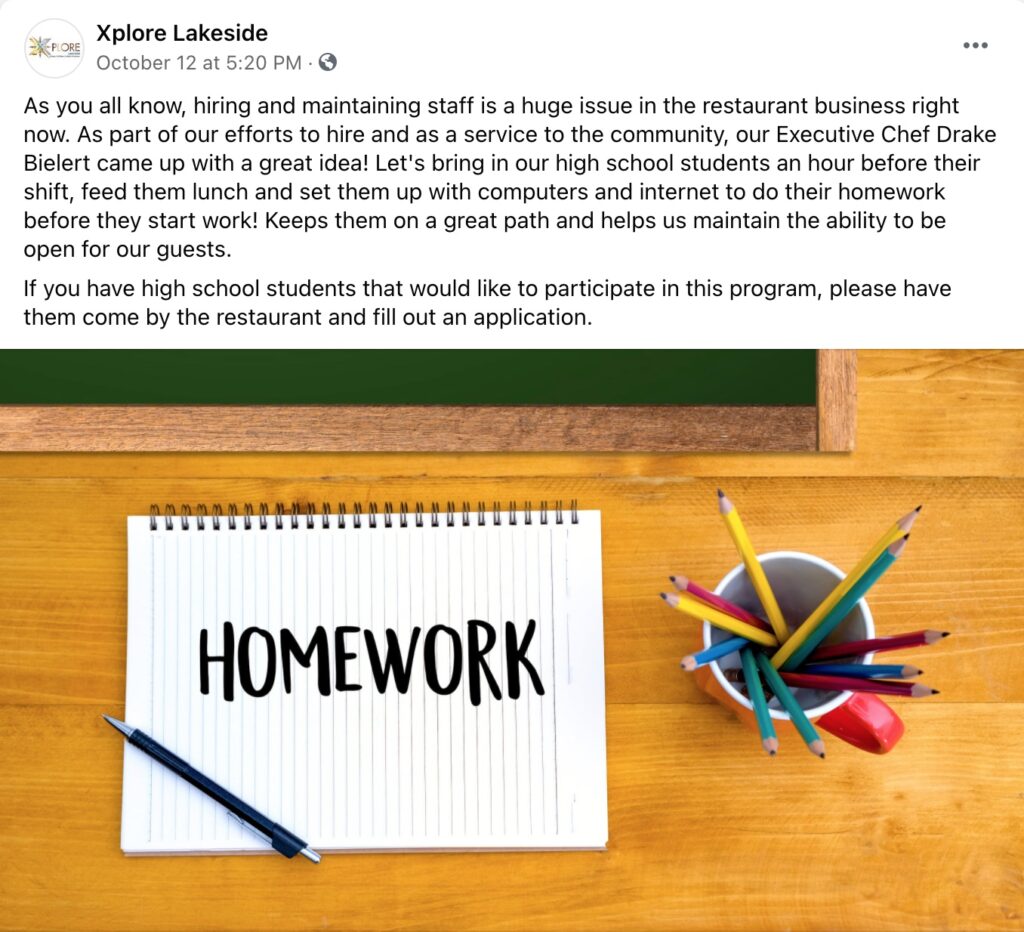 Podcast: Play in new window | Download (Duration: 25:24 — 23.3MB)
Subscribe: Apple Podcasts | Google Podcasts | Spotify | Amazon Music | Android | iHeartRadio | RSS | More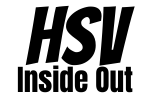 • Join Our Free Email Newsletter
• Subscribe To The Podcast Anyway You Want
• Subscribe To Our YouTube Channel (click that bell icon, too)
• Join Our Facebook Group
• Tell Your Friends About Our Show!