It's been 213 days since we started our little show, Hot Springs Village Inside Out. Just over 7 months ago we launched after a few months of preparation, which included building this website and putting everything in place so we could hit the ground running.
On March 6, 2021 I sent Dennis the following email. He had no idea who I was.
Hi, Dennis –

A few years ago my wife and I made our very first trip to Hot Springs Village, staying at your place on the lake thanks to Airbnb. I was pretty smitten right off the bat, then it just grew.

I live in DFW and have found it fascinating how many folks from here visit or retire to HSV. I understand it though. HSV is my go-to place whenever I have time to peel away.

Well, I'd like to have a brief Zoom video chat with you if you're so inclined to discuss a hobby project I'd love to start – a podcast about who and what's cool about HSV. I just love the place and guess all the social media negativity fueled my desire to tell engaging stories of the people in HSV (because I happen to know, via my Airbnb experiences there are some pretty incredible people living there).

I'd love to do something like this with somebody who lives there and given my first interaction with you as a customer, and given that I know you make radio appearances and some video, too – I thought you might be ideal.

I'm a full-time business guy who has podcasted for over 20 years. I'm not looking for somebody to do anything other than partner with me to co-host such an effort. I'm happy to do the technical heavy lifting, etc. I'm not looking for a big time suck either. Maybe a couple of episodes each month and if it feels right to produce more, fine.

You open to jump on a Zoom call to talk and figure out if it's even remotely interesting to you?

Thanks,
Randy
The crickets began to chirp. Turns out I sent it to an email address Dennis rarely checks. A month passed. Around mid-April, Dennis connected and we scheduled a Zoom call. By the end of April we were full systems GO.
Right off the bat we began to recording. It was easy because we loved doing it — mostly we love Hot Springs Village. So it didn't seem like work. We published episodes on Tuesdays. Then again on Fridays. Two a week – not the two a month my email had suggested. Truth is, I didn't want to scare Dennis off with too much. All along I envisioned a weekly show with one episode weekly. We came out of the gate exceeding that and we've not slowed down since. Turns out there are a million (or more) stories in the forested community! 😉
On June 4, 2021 we published our first episode. It's been a terrific 213 days. We feel like we're just beginning – still learning, still improving.
YOU make the difference. 
Without you, this podcast doesn't happen. It certainly doesn't continue to move forward. Thank you for watching, listening, subscribing, joining our Facebook group, telling your friends and all the other shows of support you give us. Lord willing, 2022 will be our first full year here at HSV Inside Out and we're committed to making it even better than the past 213 days!
Happy New Year!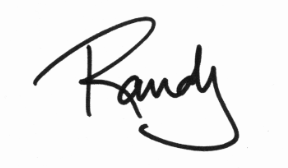 Podcast: Play in new window | Download (Duration: 1:07:04 — 61.4MB)
Subscribe: Apple Podcasts | Google Podcasts | Spotify | Amazon Music | Android | iHeartRadio | RSS | More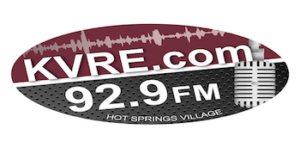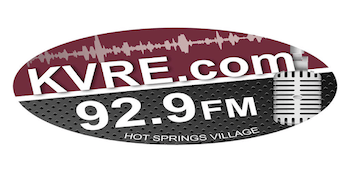 Thanks to KVRE, our media partner!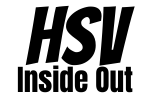 • Join Our Free Email Newsletter
• Subscribe To The Podcast Anyway You Want
• Subscribe To Our YouTube Channel (click that bell icon, too)
• Join Our Facebook Group
• Tell Your Friends About Our Show!