Today's guest is Jason Temple, Director of Public Works at the Hot Springs Village Property Owners' Association. Jason grew up in Magnolia, Arkansas, graduated with a Civil Engineering degree from Texas A&M University, and has been working for the HSV POA for the past 8 years.
During our conversation we discuss:
The new trash pick up program
What to do with your old trash cans
The water inside the Village
Water billing inside the Village
Streets inside the Village
Hiring challenges (today and moving forward)
And our famous lightning round – as usual – brings about a few surprises
Learn more about the POA by visiting their website: explorethevillage.com
To research job openings and to apply visit the careers page of their website here. You can also search them out at Indeed.
Podcast: Play in new window | Download (Duration: 1:06:37 — 61.0MB)
Subscribe: Apple Podcasts | Google Podcasts | Spotify | Amazon Music | Android | iHeartRadio | RSS | More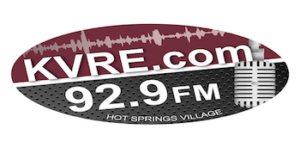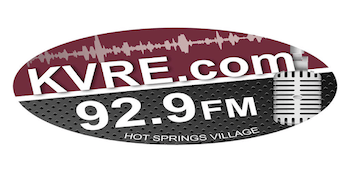 Thanks to KVRE, our media partner!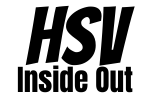 • Join Our Free Email Newsletter
• Subscribe To The Podcast Anyway You Want
• Subscribe To Our YouTube Channel (click that bell icon, too)
• Join Our Facebook Group
• Tell Your Friends About Our Show!