Erin Kelly joined us very early after we launched our podcast. She was another early supporter of our podcast and was in attendance at our first (so far, only) meet-up at The Beehive back in 2021.
Erin works for Village Chiropractic on Tuesdays and Thursdays. When we first met her she was working for Dr. Moore, having moved to Hot Springs Village from Chicago in 2014. Erin, and her daughter Clare, migrated to the Village following her parents and other family members to our piece of Arkansas paradise.
Today, Erin is serving other chiropractic clinics around the country both virtually and in person. She provides training on software, patient management, and other vital administrative services.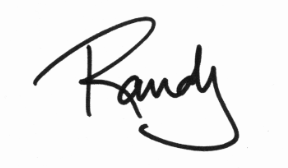 Podcast: Play in new window | Download (Duration: 27:12 — 24.9MB)
Subscribe: Apple Podcasts | Google Podcasts | Spotify | Amazon Music | Android | iHeartRadio | RSS | More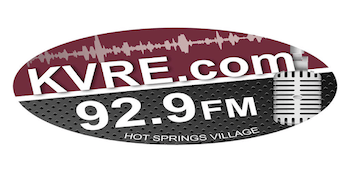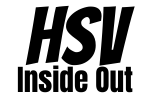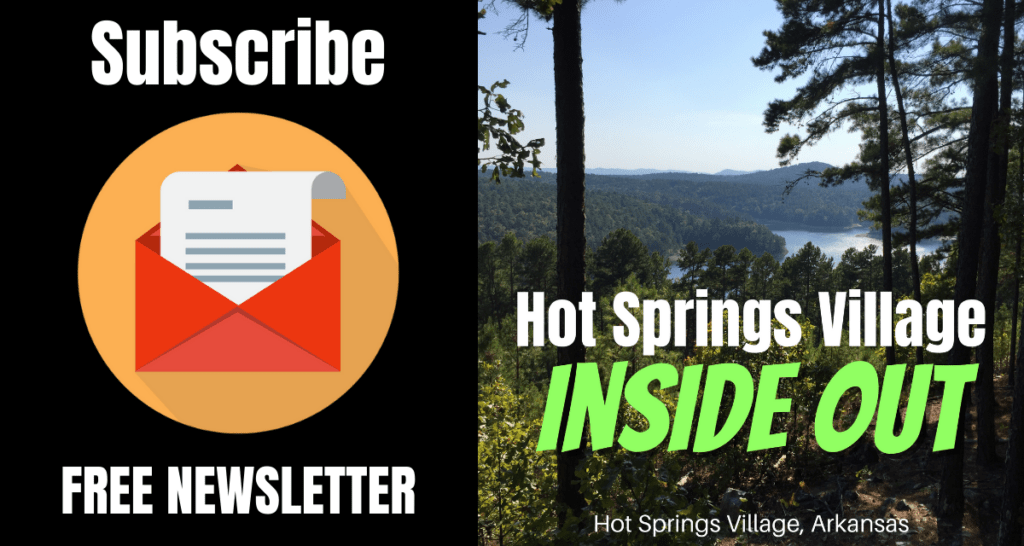 • Join Our Free Email Newsletter
• Subscribe To The Podcast Anyway You Want
• Subscribe To Our YouTube Channel (click that bell icon, too)
• Join Our Facebook Group
• Tell Your Friends About Our Show
• Support Our Sponsors
(click on the images below to visit their websites)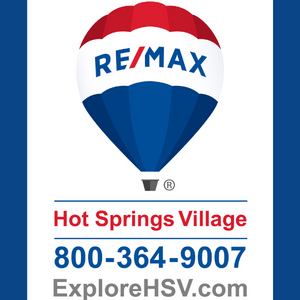 __________________________________________