Shane T. (is for Thomas) Lester, owner of Wonder State Mortgage joins Dennis today to talk about controlling the controllable. Today's episode is about mortgages, credit scores, debt-free living, being a good credit customer, and more. Contact Shane to see what he can do for you. Tell him we sent you!
 (501) 690-7283
 (501) 690-7283
Email Shane
Wonder State Mortgage
650 S. Shackleford, Suite 400
Little Rock, AR 72211
Thanks for listening and watching our show!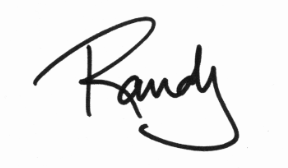 Podcast: Play in new window | Download (Duration: 1:09:25 — 63.5MB)
Subscribe: Apple Podcasts | Google Podcasts | Spotify | Amazon Music | Android | iHeartRadio | RSS | More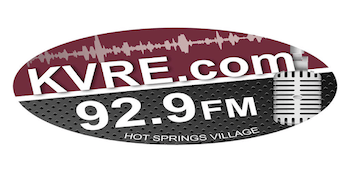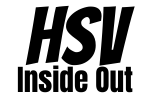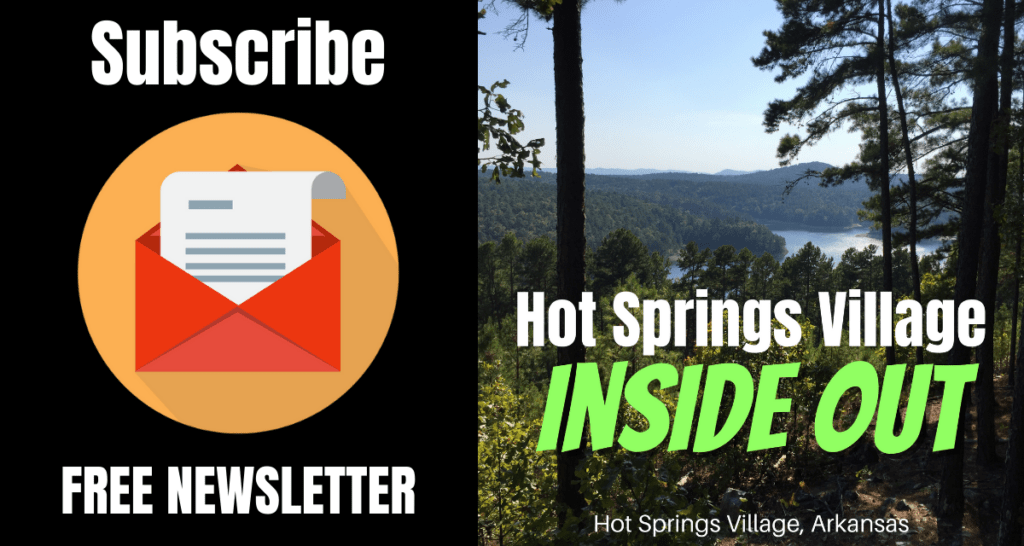 • Join Our Free Email Newsletter
• Subscribe To The Podcast Anyway You Want
• Subscribe To Our YouTube Channel (click that bell icon, too)
• Join Our Facebook Group
• Tell Your Friends About Our Show
• Support Our Sponsors
(click on the images below to visit their websites)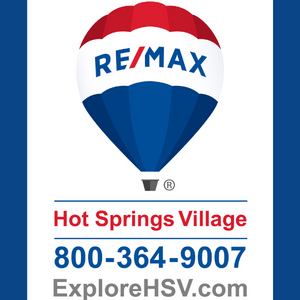 __________________________________________