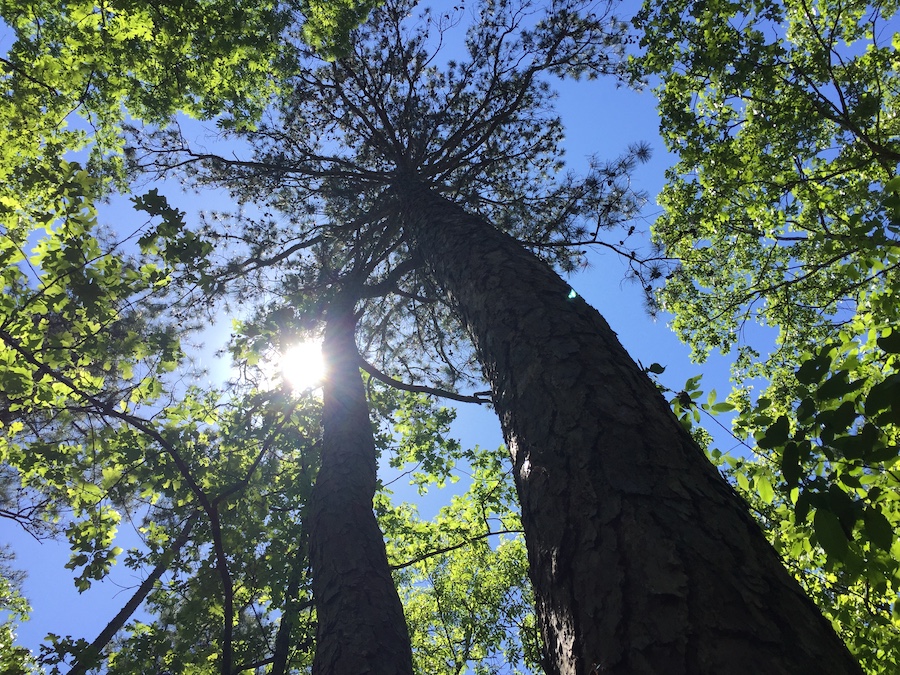 Go here for the first email we sent out. Go here to subscribe to the newsletter.
We could offer you many more reasons why it's smart to subscribe to our newsletter, but we'll give you the top 3 reasons.
Advance Notice
We all want to among the first to know something. Our email subscribers will be the first to know what's happening here at HSV Inside Out.
Inner Circle For Suggestions & Feedback
You've got trusted advisors, the folks you lean on to help you improve. We do, too – the folks who have joined our email newsletter. The website and podcast are our sharing with you. Email is your opportunity to share with us. Conversations between me and Dennis are nice when you've got something as wonderful as Hot Springs Village, Arkansas to talk about. But conversations with you, our audience, are priceless. We want to hear from you so we can keep improving this project. We also want to hear your stories, see your pictures and videos, and anything else you'd like to share with us.
Good Surprises
Everybody loves a pleasant surprise. While we'd love to tell you what we have in store, we can't…else it wouldn't be a surprise, right? 😉
We're working hard behind the scenes to bring you great insights, experiences, history, personal stories, and more about the place we all love so much – Hot Springs Village, Arkansas!
Thank you for listening, subscribing, and telling your friends.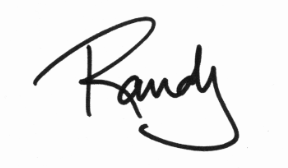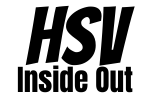 • Join Our Free Email Newsletter
• Subscribe To The Podcast Anyway You Want
• Subscribe To Our YouTube Channel (click that bell icon, too)
• Join Our Facebook Group
• Tell Your Friends About Our Show!