Joanne Corry joins us today. She is the current president of the HSV POA. We discuss how she's overpaid for her board position (it is NOT paid at ALL) and we also address the rumor that the POA has a $5 million Slush fund. 😉
Ms. Corry discusses the challenges of the Board and years of rules and regulations that are being reviewed and how they may be updated. We also hear about her small town origins and journey from a school teacher to traveling around the world installing software and systems to share/buy aircraft and marine hardware.
Oh, and how all that led her and her husband to Hot Springs Village.
Enjoy the conversation.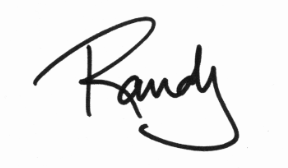 Podcast: Play in new window | Download (Duration: 51:22 — 47.0MB)
Subscribe: Apple Podcasts | Google Podcasts | Spotify | Amazon Music | Android | iHeartRadio | RSS | More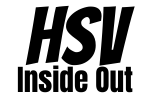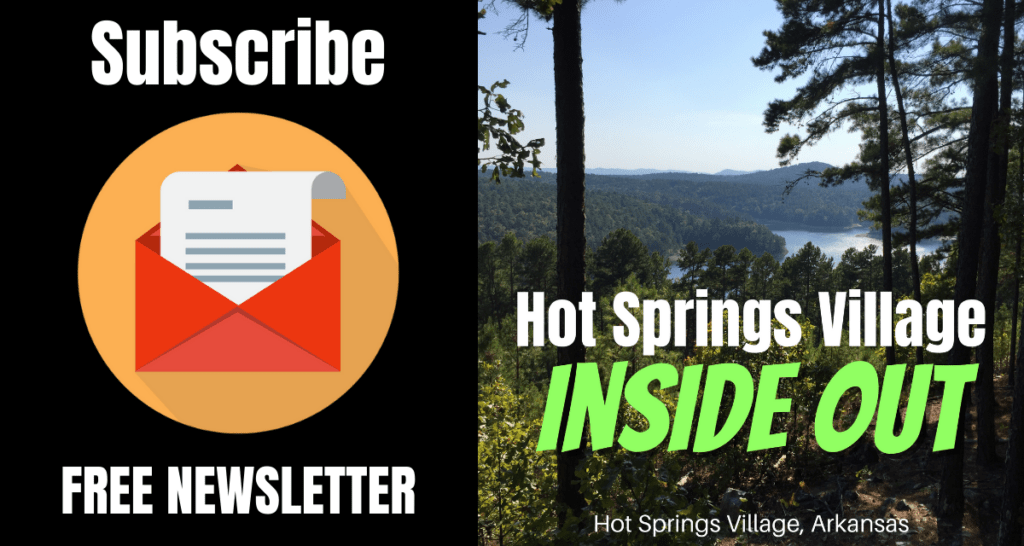 • Join Our Free Email Newsletter
• Subscribe To The Podcast Anyway You Want
• Subscribe To Our YouTube Channel (click that bell icon, too)
• Join Our Facebook Group
• Tell Your Friends About Our Show
• Support Our Sponsors