The Trio gives audiences a glimpse into the world of Nashville songwriting. They are Larry Cordle, Carl Jackson, and Jerry Salley. Jerry, the junior member of the group joins us today to talk about their upcoming show at The Woodlands, on September 1, 2022. Buy your tickets here.
You'll see and hear their original material during an intimate set of music. The Trio has had songs recorded by Garth Brooks, Chris Stapleton, Reba McEntire, Brad Paisley, Kenny Chesney, Loretta Lynn, Toby Keith, Patty Loveless, Joe Nichols, George Strait, Alan Jackson, and others. Awards include accolades from The Country Music Association, International Bluegrass Music Association, the Society for the Preservation of Bluegrass Music Association, Gospel Music Association ("The Doves"), NARAS ("The GRAMMY'S"), SESAC, ASCAP & BMI.
Together for over 20 years, The Trio continues to leave audiences thrilled with their beautiful harmonies. Be sure to buy your tickets today for $35 each.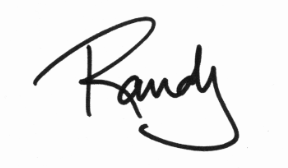 Podcast: Play in new window | Download (Duration: 44:48 — 41.0MB)
Subscribe: Apple Podcasts | Google Podcasts | Spotify | Amazon Music | Android | iHeartRadio | RSS | More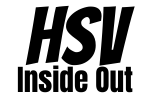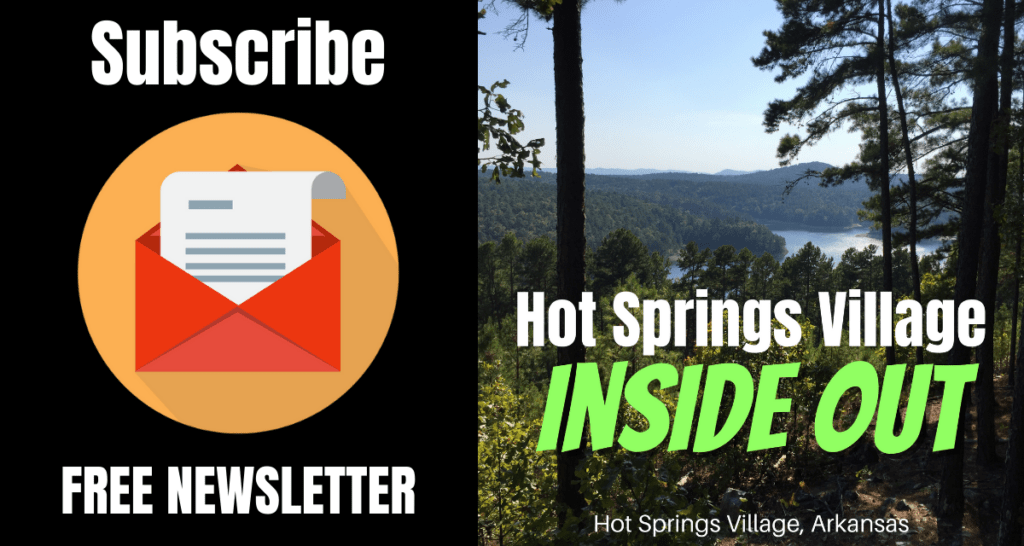 • Join Our Free Email Newsletter
• Subscribe To The Podcast Anyway You Want
• Subscribe To Our YouTube Channel (click that bell icon, too)
• Join Our Facebook Group
• Tell Your Friends About Our Show
• Support Our Sponsors