Clara Nicolosi, executive broker/owner of Re/Max of Hot Springs Village joins us today to share a real estate story that involves long drives in the country, police, and clients touring a prospective home with their fingers in their ears. 
In other news, we welcome Ike Eisenhauer State Farm as our other Premier Sponsor joining Clara and Re/Max of Hot Springs Village. Ike and Clara ideally represent what we value most around here – a love of Hot Springs Village and the people who live and work here. They are positive, helpful, and community-minded with years of support demonstrating how much they love the Village.
When we started this podcast – well over 500 days ago – we took aim at adding value by providing folks deeper insights about HSV and the surrounding areas. Combating negativity has always been part of the plan. Ike and Sonya Eisenhauer – like Clara Nicolosi – are our kind of people delivering high value, high integrity, and highly needed services to our community. If you missed our show with Ike and Sonya, catch it here.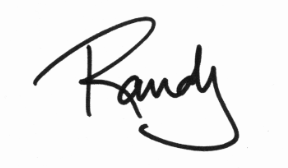 Podcast: Play in new window | Download (Duration: 14:50 — 13.6MB)
Subscribe: Apple Podcasts | Google Podcasts | Spotify | Amazon Music | Android | iHeartRadio | RSS | More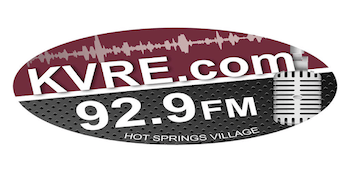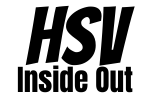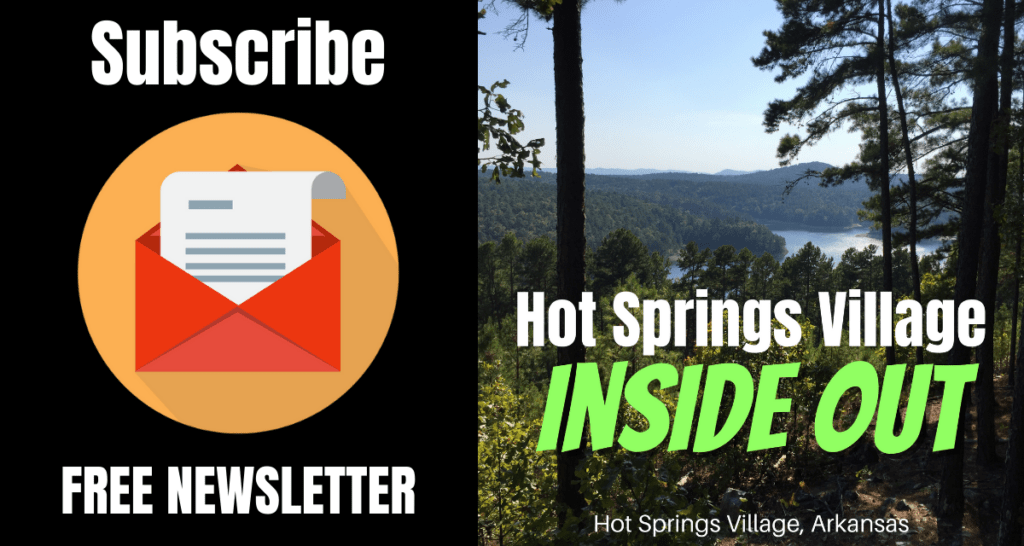 • Join Our Free Email Newsletter
• Subscribe To The Podcast Anyway You Want
• Subscribe To Our YouTube Channel (click that bell icon, too)
• Join Our Facebook Group
• Tell Your Friends About Our Show
• Support Our Sponsors
(click on the images below to visit their websites)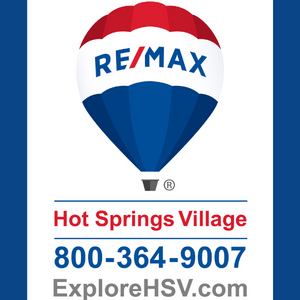 __________________________________________