The Hot Springs Village Property Owners Association General Manager Kelly Hale joins Dennis today to set the record straight on road paving, purchases of reserve property, and gate access. These are all currently "hot topics" here inside the Village.
Hot Springs Village continues to be a high-value community with many amenities and benefits. Much of it is based on the nature that surrounds us, but Cooper Development, the founder of the Village, also had the vision to build golf courses, lakes, and more. Kelly and the POA Board are tasked with preserving the things that brought us to HSV. Thanks to partnering with community groups and others, Kelly has been able to enhance some facilities at very little cost to the POA members.
Many folks still don't understand how valuable – and expensive – the gates are, making us among one of the largest gated communities in the world. Kelly explains how being a gated community, which is largely why we love HSV, prevents us from collecting state and federal monies. Most of us are satisfied, if not happy, to sacrifice those funds so we can enjoy the Village – the community of people who love it here.
Hot Springs Village continues to be the star of our show because we love it! We appreciate all the hard work people put into making the Village home. Our goal and hope are that we can rally together, unite in our love of HSV, and put in the work to keep and make this place all it can be.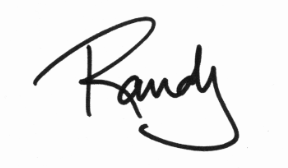 Podcast: Play in new window | Download (Duration: 1:15:45 — 69.4MB)
Subscribe: Apple Podcasts | Google Podcasts | Spotify | Amazon Music | Android | iHeartRadio | RSS | More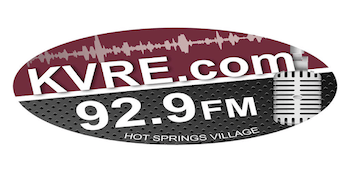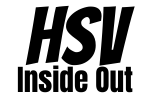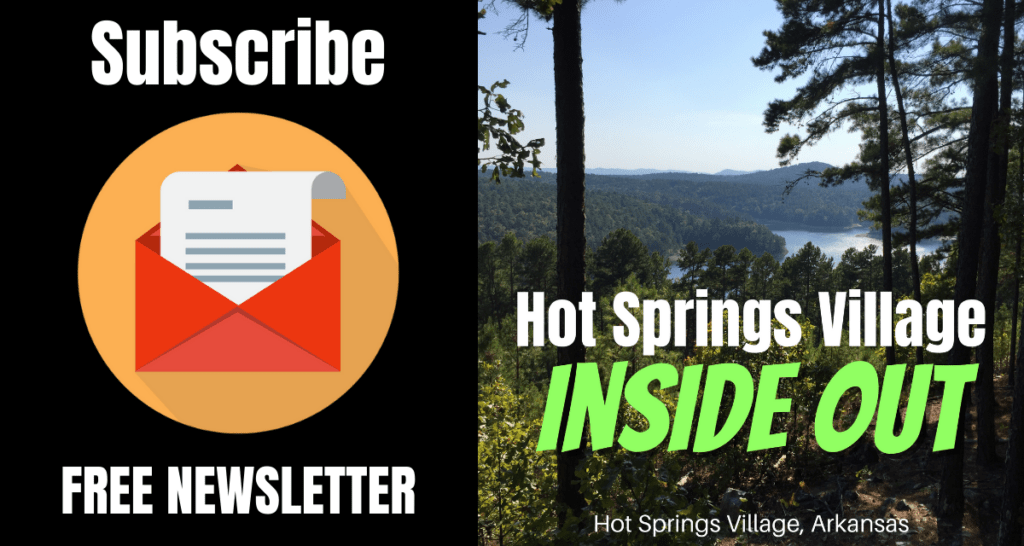 • Join Our Free Email Newsletter
• Subscribe To The Podcast Anyway You Want
• Subscribe To Our YouTube Channel (click that bell icon, too)
• Join Our Facebook Group
• Tell Your Friends About Our Show
• Support Our Sponsors
(click on the images below to visit their websites)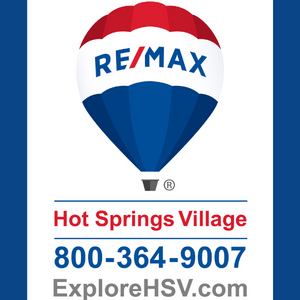 __________________________________________