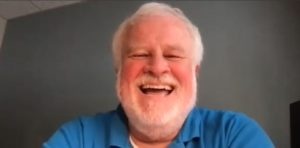 Greg Jones had an idea. A computer science guy from Georgia Tech, with a storied career in hi-tech start-ups and a big management job at Texas Instruments, hardly seemed destined to become one of central Arkansas' hottest restauranteurs. It began with opening the BeeHive Neighborhood Hangout.
Greg joins us today to share his story of leaving Dallas/Ft. Worth making Hot Springs Village, Arkansas his home. We talk about his family of restaurants, including Xplore Lakeside.
Greg Jones brings an entrepreneurial spirit to Hot Springs Village that may not resonate with everybody. And he's good with it – as all great entrepreneurs must be. An accidental restaurant owner/operator, Greg brings his expertise in sales, marketing, management, leadership, and operations to each of his establishments. Actually, there's nothing accidental about him or his accomplishments. It was only accidental in that he moved to Hot Springs Village not intending to open a restaurant, but a funny thing happened one evening and it changed his trajectory. Maybe more importantly, at least in terms of scale and the people impacted by Greg's courage to innovate, it changed the Village in all the best ways. It gave people places to gather, eat, drink, and be entertained (with live music at the BeeHive).
Greg brings world-class management skills, including incorporating real-time analysis of each restaurant, to ensure the success of his team. Never one to back away from a challenge, Greg has a history of raising the bar and proving that what others thought impossible is doable. Few things are as powerful as a mind made up. Greg is a man with a mind made up to create some of the most exciting, successful eating establishments around. So when he casually mentions he just may create the first Michelin-rated restaurant in Arkansas, I'm certainly not going to doubt him.
We hope you enjoy our conversation. Now, if you're inside Hot Springs Village…go eat at one of Greg's places. If you're not inside, then the next time you are, make it a point to include at least one meal at the BeeHive Neighborhood Hangout or Xplore Lakeside.
Go here to see their newsletter and sign up, if you dare. BeeHive has a Facebook page here. Here's the Facebook page for Xplore Lakeside.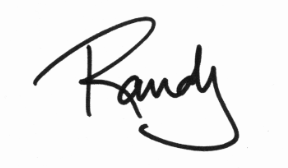 Podcast: Play in new window | Download (Duration: 36:46 — 33.7MB)
Subscribe: Apple Podcasts | Google Podcasts | Spotify | Amazon Music | Android | iHeartRadio | RSS | More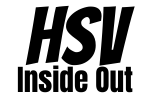 • Join Our Free Email Newsletter
• Subscribe To The Podcast Anyway You Want
• Subscribe To Our YouTube Channel (click that bell icon, too)
• Join Our Facebook Group
• Tell Your Friends About Our Show!