Robbie Deaton, Sam Sacco (Director) and Jay Powell join us to discuss the remake of White Christmas (the musical) for the stage inside Hot Springs Village.
Hot Springs Village Players are offering the perfect beginning to this year's holiday season with a presentation of White Christmas November 16-19 at the Woodlands Auditorium. This perennial favorite has got it all – singing, dancing, romance and comedy. Will it snow in time for Christmas and save the "old man's" Vermont Inn? You'll find out – just don't wait too long to get your tickets! Become a Friend of the Players. We are a non-profit organization and depend on your generous donations to help us offer quality productions. Your contribution is tax deductible.
Joined by others groups like the Spa City Tappers, HSV Chorale, Voices Rising and Veterans of HSV it should be an amazing show. Click here to get your tickets. Check out all the upcoming shows at HSVTicketSales.com.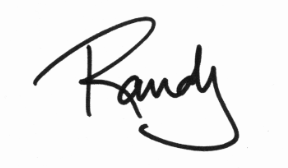 Podcast: Play in new window | Download (Duration: 25:26 — 11.6MB)
Subscribe: Apple Podcasts | Google Podcasts | Spotify | Amazon Music | Android | iHeartRadio | RSS | More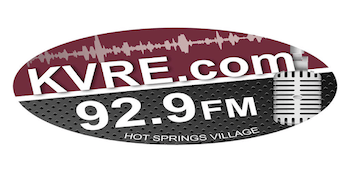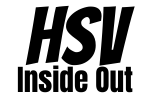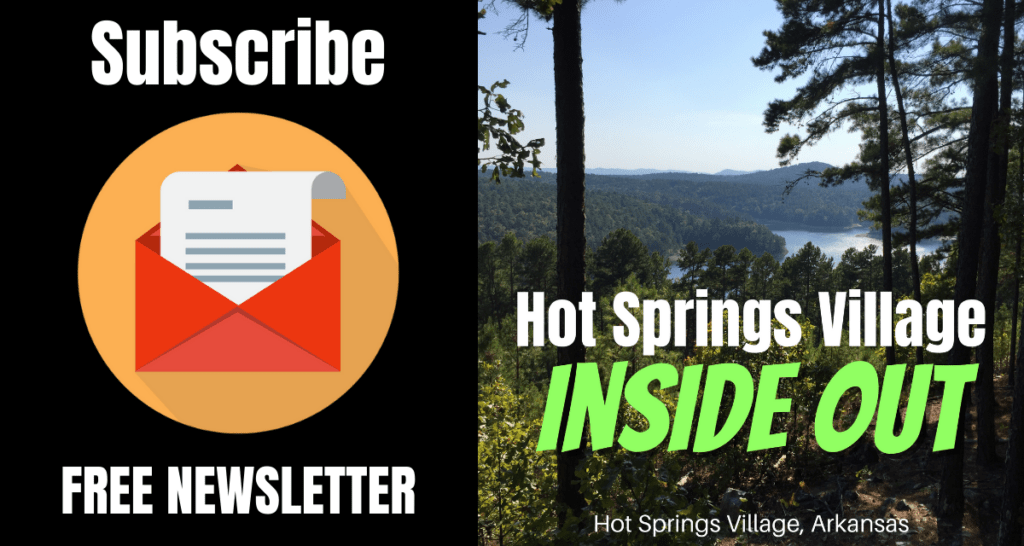 • Join Our Free Email Newsletter
• Subscribe To The Podcast Anyway You Want
• Subscribe To Our YouTube Channel (click that bell icon, too)
• Join Our Facebook Group
• Tell Your Friends About Our Show
• Support Our Sponsors
(click on the images below to visit their websites)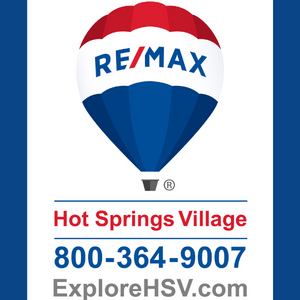 __________________________________________